Antique Chad Valley UK 1940s Wool Leather WW2 Bear
SKU: Canada
Sorry, this item is out of stock
Chad Valley UK Antique 1940s Wool & Leather Bear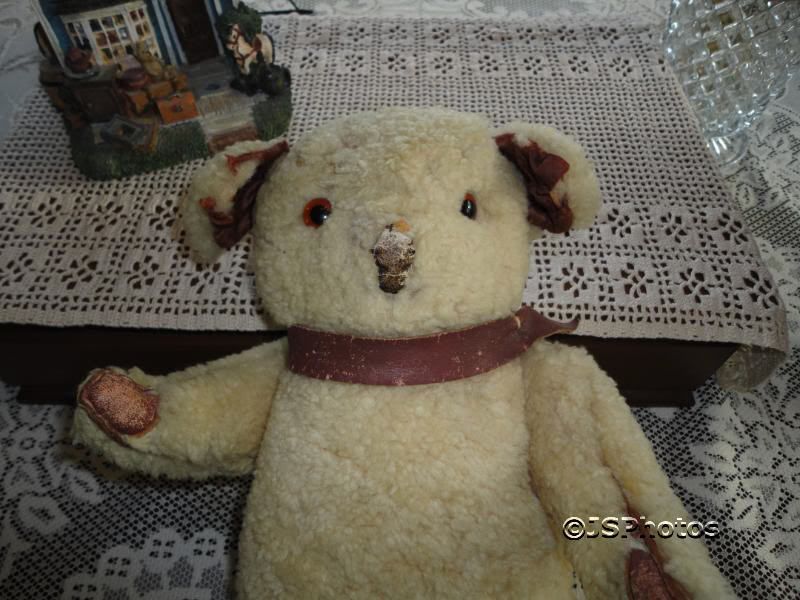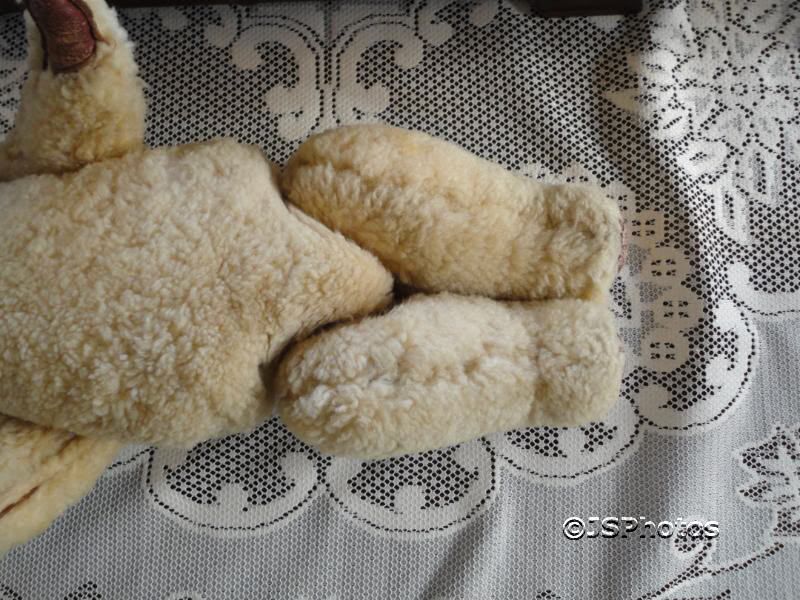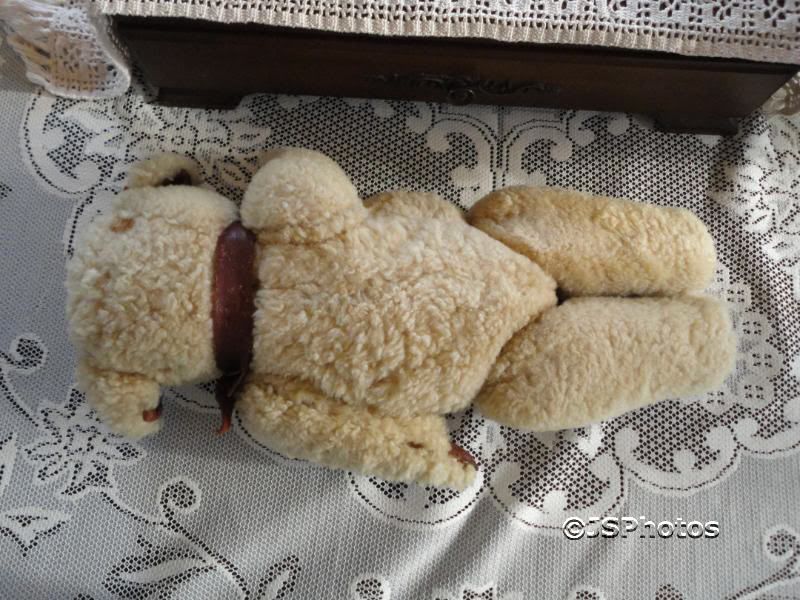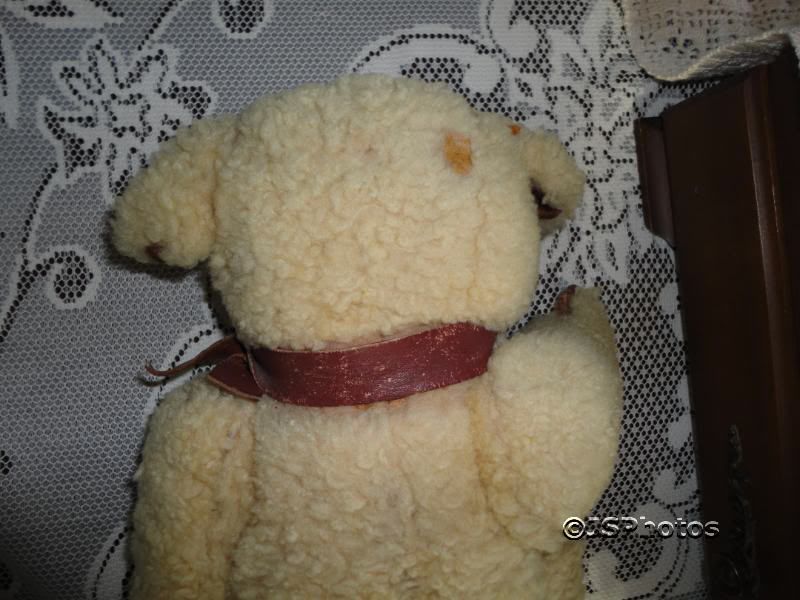 Jadees Antique Bear Shoppe 
Is Very Happy to Bring to Our Customers
Our Latest Purchase of Antique Estate Bears
Antique Chad Valley 1940s Bear

Made in World War 2
No mohair available back then !


Made of sheep Wool

Stunning piece of history !


Fully Jointed
Leather Paw Pads
Leather Nose
Glass Eyes
Satin fabric inside ears

Original Leather Collar
17 inches tall
** In picture 2 you will see that the leather
runs along the seams of the arms 

A True Beauty !
This Bear has Wear 
and is being offered for sale
As Is