Antique Hermann Germany 1950's Mohair Bear 6.5 inch



Antique Hermann Germany 1950's
Mohair Bear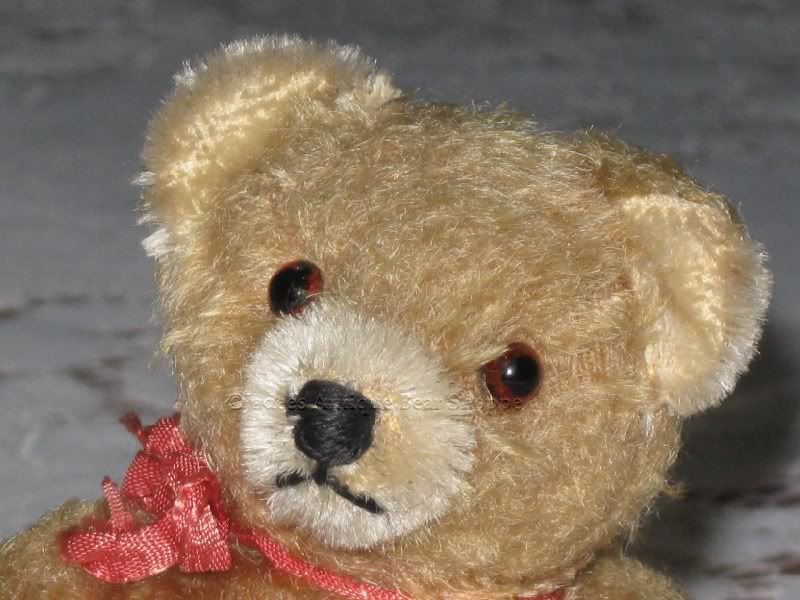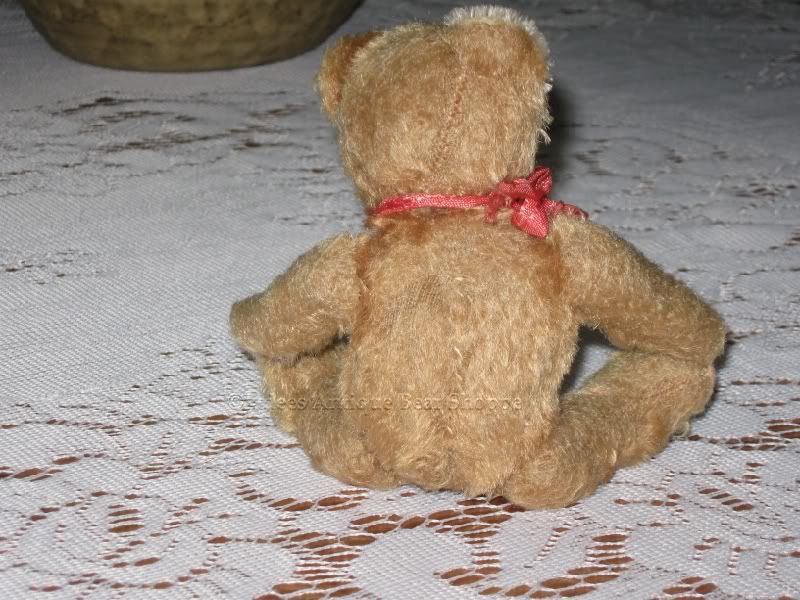 FOR SALE
Antique Hermann Germany Old Mohair Teddy Bear
6.5"

Made in the 50's 

Beautiful Handmade Teddy Bear 

We call him J.P.

He is made of gorgeous
Short shaved  blond mohair
Filled with wood fibers 

He has nice glass eyes and a hand stitched nose

His paw pads are original and made of felt
Only his right leg pad shows damage
He has long nice arms and legs

He wears a red ribbon with a bell 

Bear is in good condition

Please see all our pictures
They are part of this description

He measures approx
6.5 inch / 16 cm tall

4.5 inch / 11.5 cm sitting

This bear is more then 50 years old
It is common practice to define "antique",
as applying to objects at least 50 years old.





See my other listings for more great items!
For Many Years We Supply Vintage, Antiques
Rare Collectibles & One of a Kind Irreplaceable Items


Buy with Confidence from One of the Worlds
Top Trusted Sellers of Vintage & Retired Bears
This item will be shipped Worldwide
by
TNT Post Netherlands
Method used: IPP Airmail Priority
Signed for with Tracking


"Blessed shall be thy basket and thy store"


Deuteronomy (ch. XXVIII, v. 5)
designed by SheandIDesigns : Elements By Scrapadelic

txzj pxzj8915 txzj71 txzj73