Aurora UK Naturally Plush Big Sitting Bear Baby Toy
Sorry, this item is out of stock
Aurora UK Naturally Plush Big Sitting Bear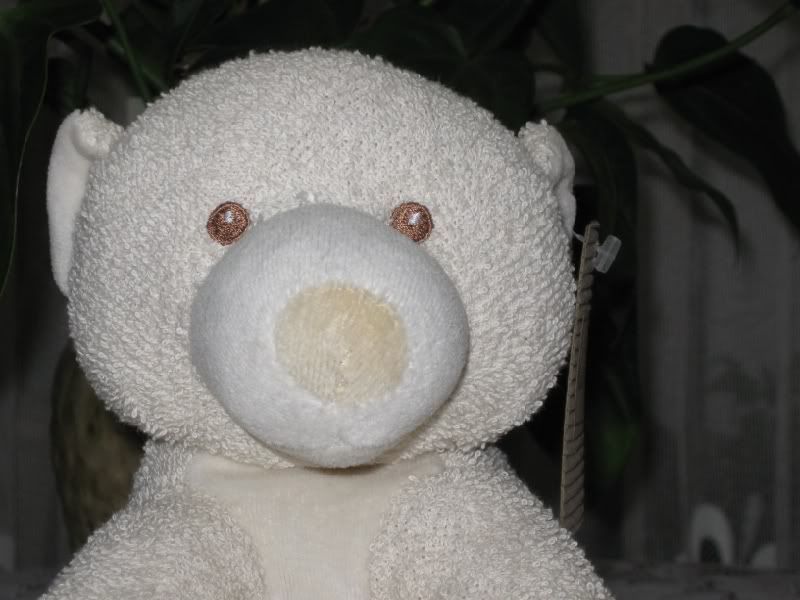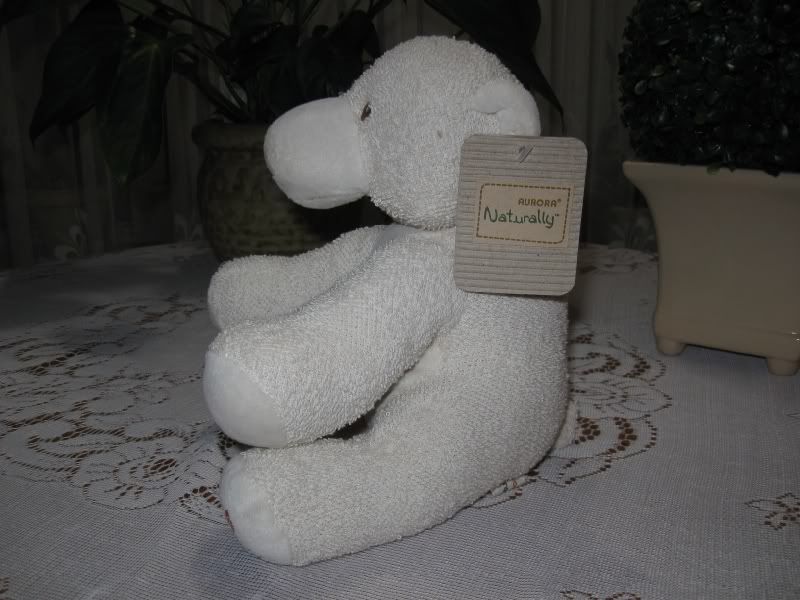 Aurora UK Naturally Plush Big Sitting Bear

Made for Aurora UK

Plush Naturally Big Sitting Bear

Item nr 71917A

We bring you this lovingly created toy
Made from an ecologically sound alternative
To traditional petroleum based fibers

The outer surface is made from 100% cotton
The stuffing is 100% Kapok
A golden silky fiber known for
its hypoallergenic softness.

Kapok is a sustainable rain forest crop
That comes from the seed pod of the Kapok tree.

Very cuddly and soft
100% Safe
Ideal for babies

10 inch / 26 cm sitting

Brand new with all original tags
**Please browse our New Soft Safe Toys for Babies
Exclusively from Europe in our Shoppe
See my other listings
for more great items!
For Many Years We Supply Vintage, Antiques
Rare Collectibles & One of a Kind Irreplaceable Items

All of our Items are Kept Carefully Sealed in Storage
in a Smoke Free Environment

Buy with Confidence from One of the Worlds
Top Trusted Sellers of Vintage & Retired Bears
This item will be shipped Worldwide
by TNT Post Netherlands.
Method used: IPB Airmail Priority.



"Blessed shall be thy basket and thy store"


Deuteronomy (ch. XXVIII, v. 5)



designed by Melanie Weltin/Honeycomb Hollow : Some graphics by Folk Art Treasures

txzj pxzj969 txzj8