Chubby Teddy Bear L Dake & Zn Amsterdam Netherlands 80s
Chubby Teddy Bear
L. Dake & Zn
Amsterdam Netherlands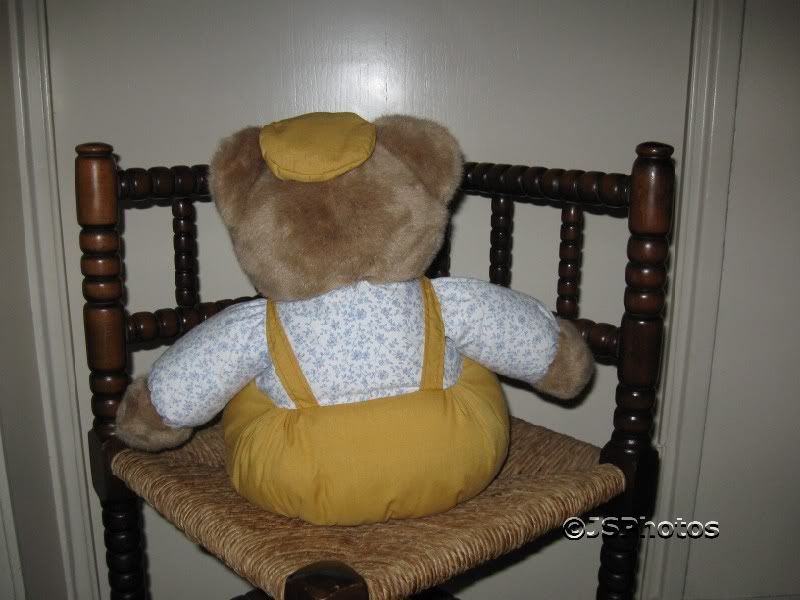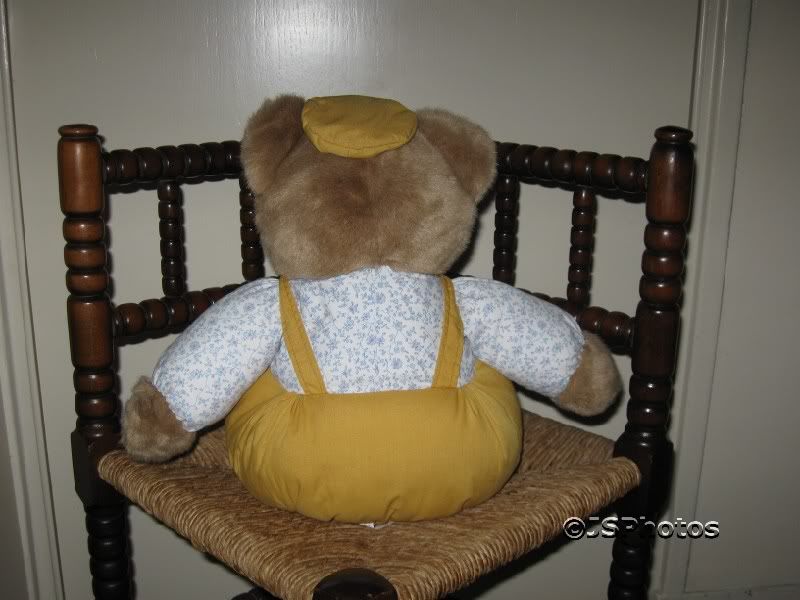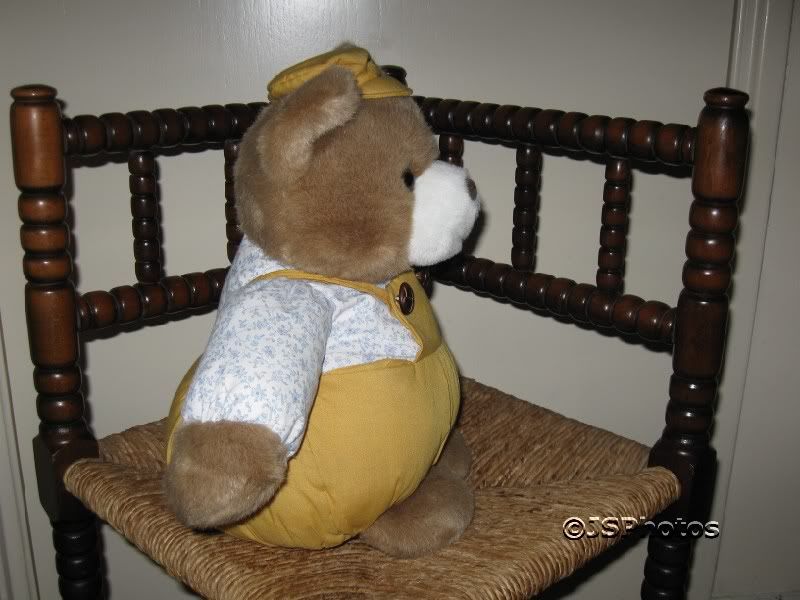 Very Chubby Teddy Bear


L. Dake & ZN.


Made in Amsterdam Netherlands
Item 1592991

Made in the late 70's early 80's


Super Soft and Tubby Teddy Bear


Dressed in All Original Outfit

So Cute !!

Bear is previously loved
And got Named Dikie Dik
Which is written on the back of his tag

33 cm ~ 13 inch tall

Good Vintage Condition






We Deal In Vintage, Antiques, Rare Collectibles
& One of a Kind Irreplaceable Items





See my other listings for more great items!


"Blessed shall be thy basket and thy store"

Deuteronomy (ch. XXVIII, v. 5)
Art Work

2006 Designs by Trina

Template By SheandIDesigns

txzj pxzj8925 txzj18