David The Gnome Authentic Rien Poortvliet Wife Lisa Statue Large 15.5 Inch 2015
David The Gnome Authentic Rien Poortvliet Wife Lisa Statue Large 15.5 Inch 2015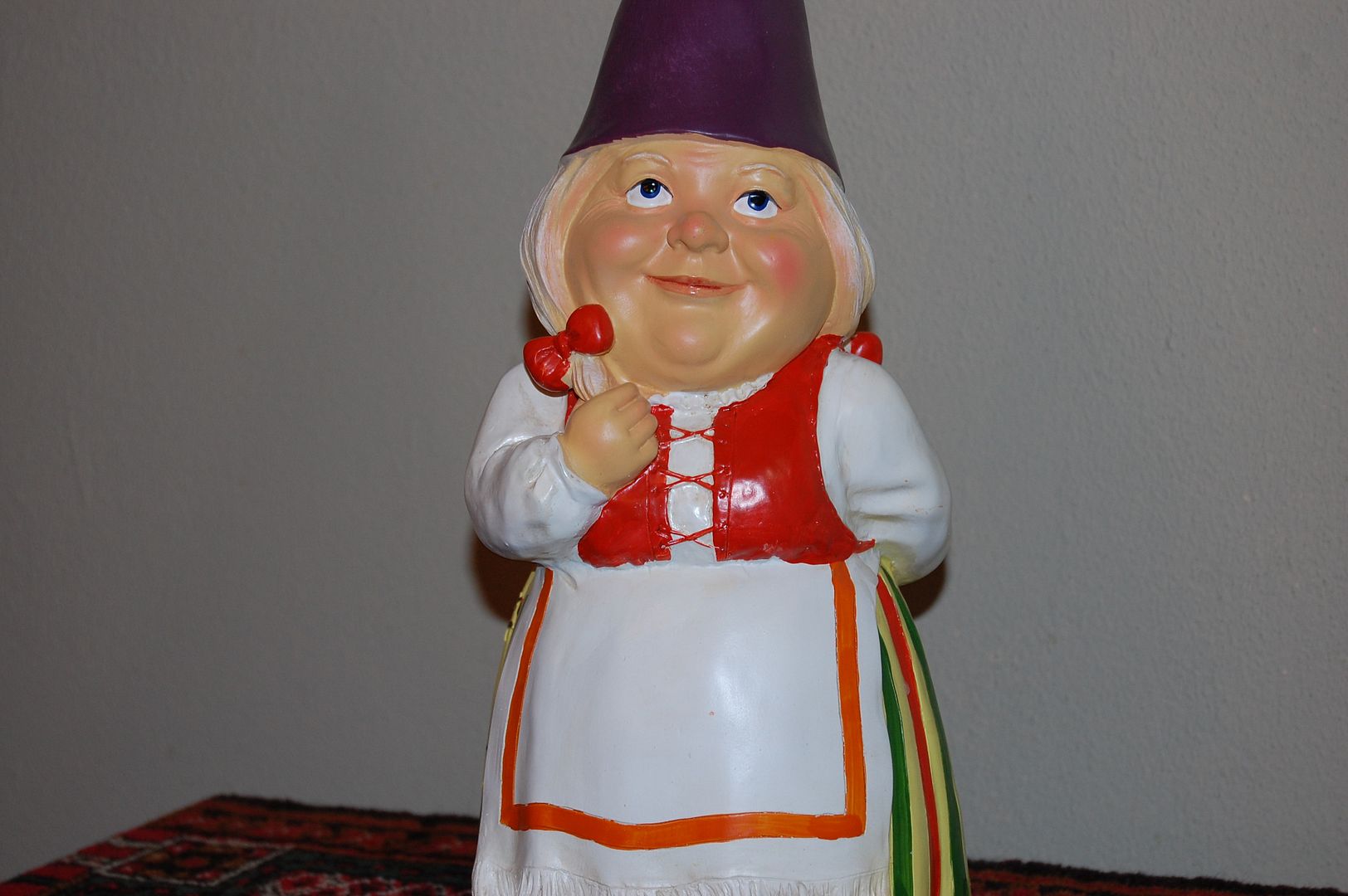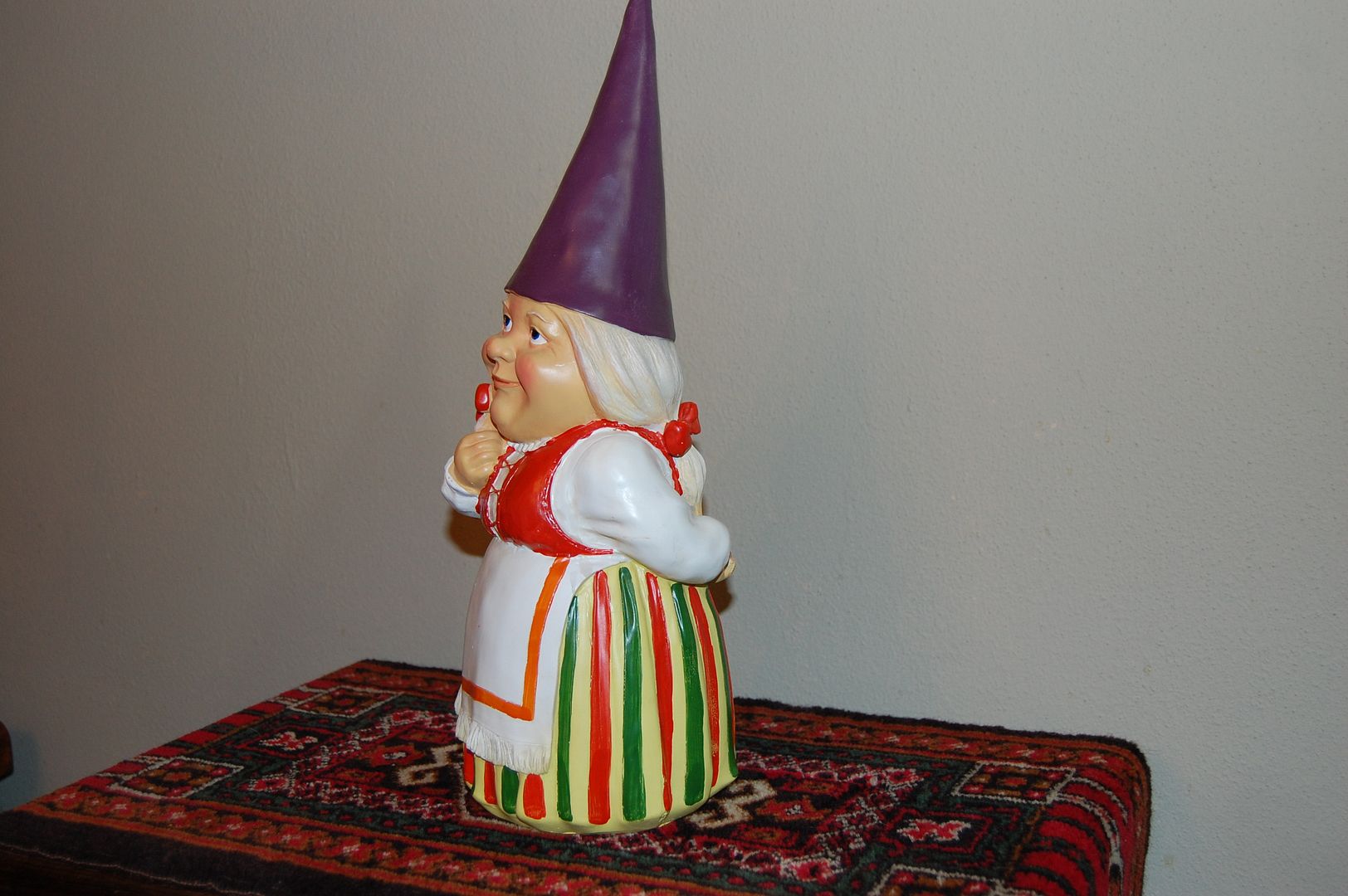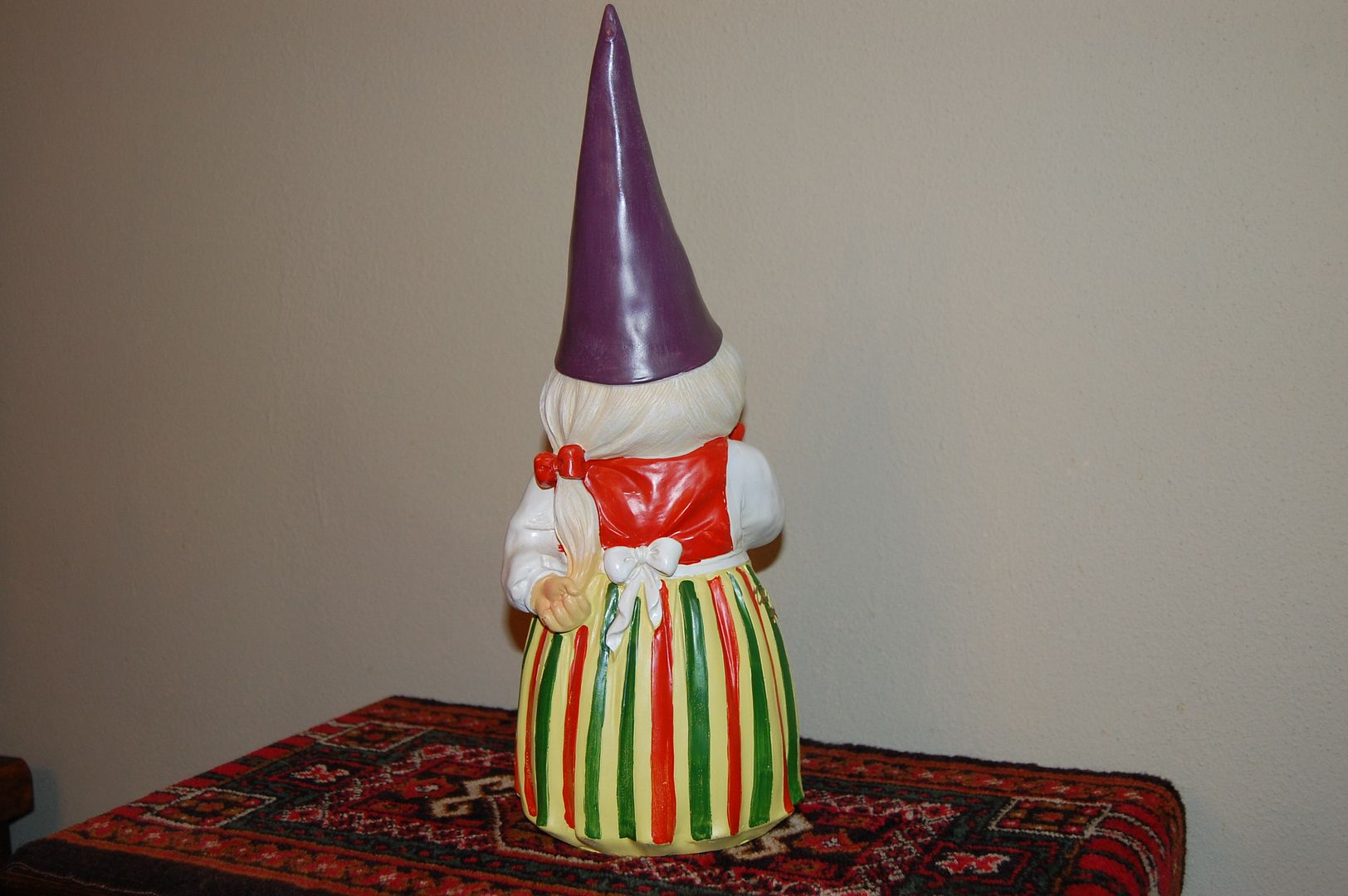 David The Gnome Rien Poortvliet Lisa Statue 15.5 Inch 2015 
Extremely Rare Hard to Find Statue from the Collection  
Famous Artist Rien Poortvliet Master Work 
This is the last statue available for now and very rare ! 
The company discontinued to reproduce more of her, so grab this rare statue while you can! We will not be able to find another one like this.  
This one is the only available one online and very hard to find!
© 2015 Rien Poortvliet / Will Huygen 
Licensed by Orange Licensing BV Netherlands 
Rien De Kabouter 100% Original 
Weighs 1.365 kg - 3.000 lb 
Will be shipped as a 2-5 KG insured parcel by PostNL 
Only bottom shows a bit of wear ( See all Photos )