Ganz Bulldog 1993 Buster Stuffed Dog Retired H038 - 12 inch
Ganz 1993
Buster the Bulldog
Stuffed Plush Dog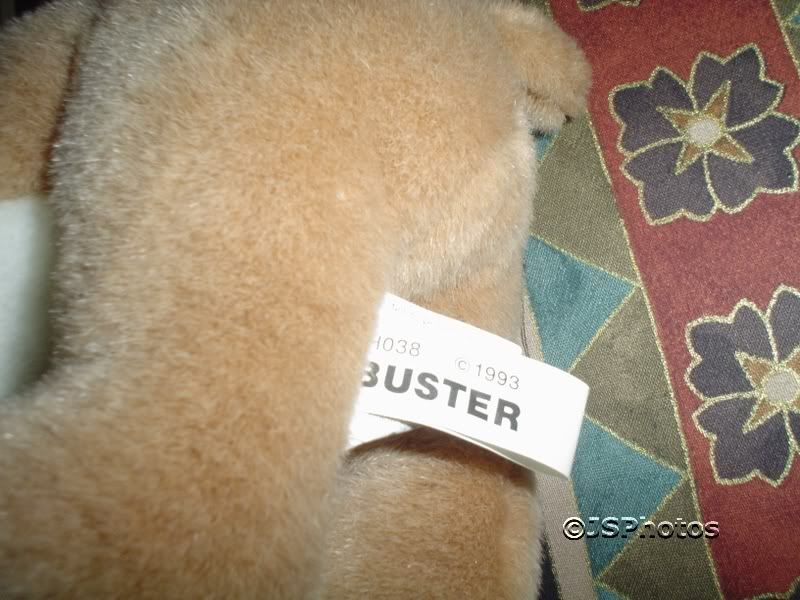 Ganz 1993
Buster
the 
Bulldog
Stuffed Plush Dog
One of my favorites !!!
His wrinkles are so adorable

12" long x 8" tall
Item # H038
Excellent Condition
Has been kept storaged
 Smoke free home

*Buy with confidence
from one of the World's Top Sellers
of Ganz Vintage , Retired & Collectible
Stuffed Animals

We Deal In Vintage, Antiques, Rare Collectibles
& One of a Kind Irreplaceable Items
Paypal


"Blessed shall be thy basket and thy store"

Deuteronomy (ch. XXVIII, v. 5)

txzj pxzj934 txzj65
---