Ganz Cottage Collectibles Homer Baseball Bear Artist Lorraine Chien
SKU: Canada
Sorry, this item is out of stock
Ganz 2001 Cottage Collectibles
Homer Baseball Bear
Artist Lorraine Chien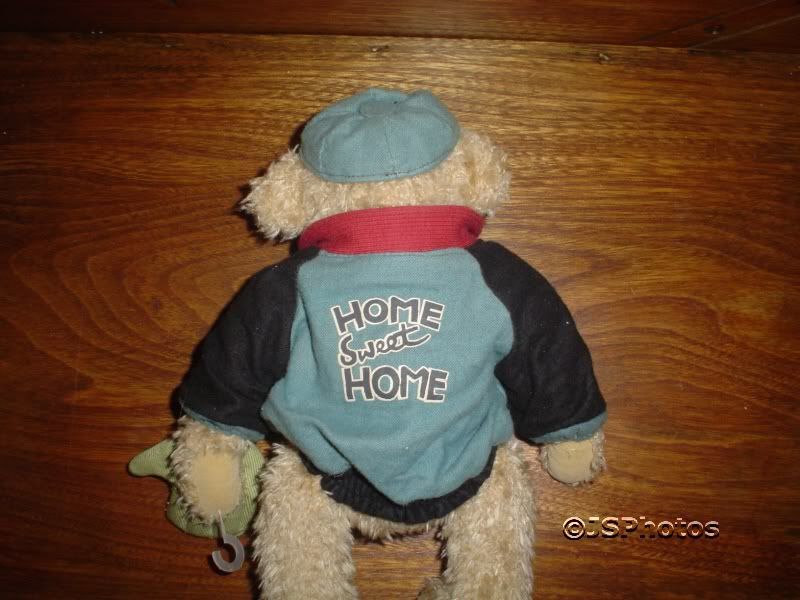 The Ganz Cottage


Cottage Collectibles

2001


Artist Designed Lorraine Chien

with LC and a heart on his velvet paw


Handmade Fully Jointed

 

9 1/2" tall


 

" Homer "

Baseball Bear

Wearing Original Clothing

of Baseball Jacket and Cap

Holding a Baseball Mitt

 

Jacket is domed and removable

Says Little League Homer

 

Very Cute !

 

Some Minor Wear






WE DEAL IN VINTAGE, ANTIQUES, RARE COLLECTIBLES
& ONE OF A KIND IRREPLACEABLE ITEMS

All of our Items are Kept Carefully Sealed in Storage
in a Smoke Free Environment



See my other listings for more great items!
Paypal


"Blessed shall be thy basket and thy store"

Deuteronomy (ch. XXVIII, v. 5)
txzj pxzj1146 txzj32 txzj64 txzj72