Ganz Heritage Collection 1988 Vintage Cat Stuffed Plush
   

Ganz Heritage Collection 1988

Vintage Cat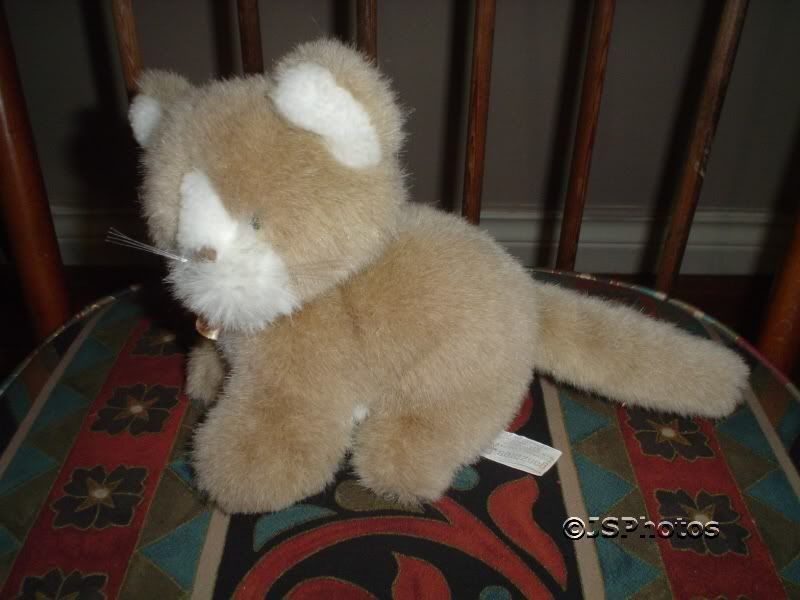 Ganz Heritage Collection 

Vintage 1988

Stuffed Plush Cat with Original Ribbon

5 1/2" Tall x 9" Long



Has been kept storaged

Minor Played Condition





We Deal In Vintage, Antiques, Rare Collectibles
& One of a Kind Irreplaceable Items





See my other listings for more great items!


"Blessed shall be thy basket and thy store"

Deuteronomy (ch. XXVIII, v. 5)



Template by Melanie Weltin. Clip Art provided by Designs by Trina.

txzj pxzj15259 txzj18 txzj95
---