Ganz Heritage Theodore Bear Jointed Brown Plush Retired
   

Heritage Collection by Ganz

Theodore
Jointed Teddy Bear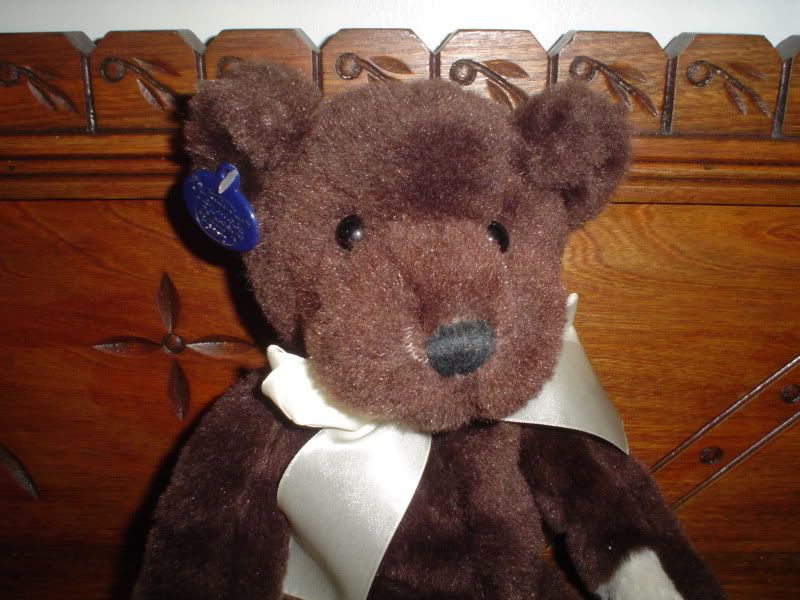 Heritage Collection by Ganz

 

Theodore 

# H3553

 

14 "  Tall

 

Jointed Arms & Legs

Chocolate Brown Plush with tiny sparkles




Cream Satin Ribbon

Stitched nose & mouth

Beaded eyes

 

Comes with Original Tags

 





See my other listings for more great items!
We Deal in Vintage, Antiques, Rare Collectibles
& One of a Kind Irreplaceable Items

All of our Items are Kept Carefully Sealed in Storage
in a Smoke Free Environment


"Blessed shall be thy basket and thy store"


Deuteronomy (ch. XXVIII, v. 5)



Template by Melanie Weltin. Clip Art provided by Designs by Trina.

txzj pxzj15259 txzj18