Gund 2001 Engee Enerbear Large 15 inch Tall All Tags

   

Gund 2001 Engee Enerbear

Large 15" Tall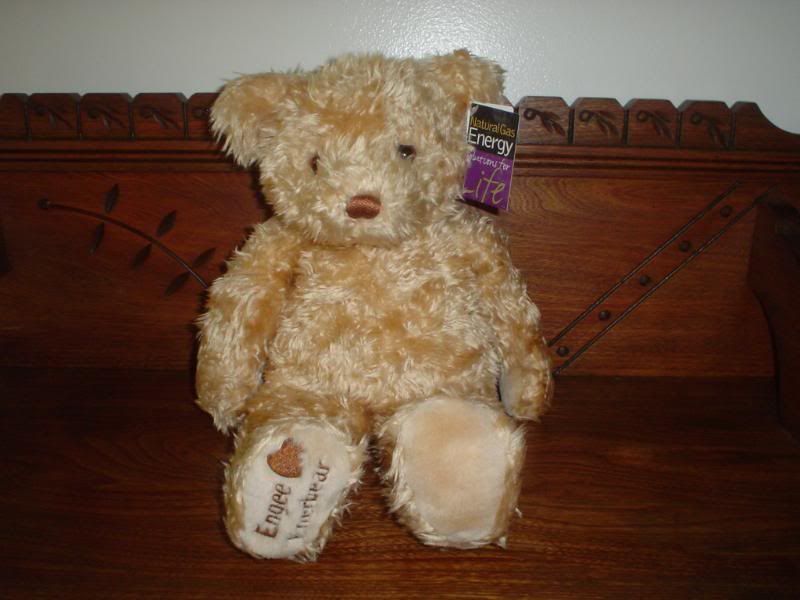 Gund 2001

 

My Name is Engee Enerbear

Item # 41113

 

Large 15.5 " Tall

 

Handmade Exclusively

for Union Gas Energy Company

 

Bear is in Excellent Condition with ALL Tags

 

 





See my other listings for more great items!
For Many Years We Supply Vintage, Antiques
Rare Collectibles & One of a Kind Irreplaceable Items

All of our Items are Kept Carefully Sealed in Storage
in a Smoke Free Environment

Buy with Confidence from One of the Worlds
Top Trusted Sellers of Vintage & Retired Bears
This item will be shipped Worldwide
by
Canada Post Airmail with Insurance


"Blessed shall be thy basket and thy store"


Deuteronomy (ch. XXVIII, v. 5)



Template by Melanie Weltin. Clip Art provided by Designs by Trina.


txzj pxzj15251 txzj18