Gund Wuzzy Beige Teddy Bear Stuffed Plush 7 Inch 1992
SKU: Canada
Sorry, this item is out of stock
GUND
TEDDY BEAR
" WUZZY "
One of Gunds most Famous Bears
Featured in The Joy of Teddy Bears
by Ted Menten

VERY SOFT AND CUDDLY !!
7" Tall
curly beige plush
satin plaid ribbon
velvet foot paws
beaded eyes
tush tag reads :
GUND INC. 1992
Excellent Condition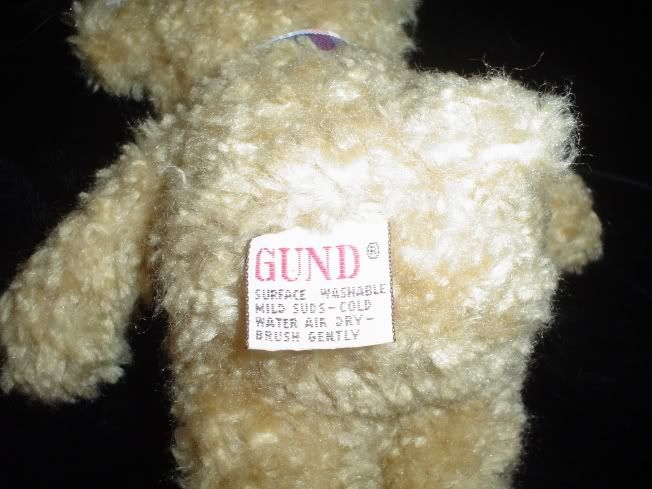 "Blessed shall be thy basket and thy store"

Deuteronomy (ch. XXVIII, v. 5)
---