Harrods 12 Inch RB Green Silhouette Bear
Harrods RB Green Silhouette Bear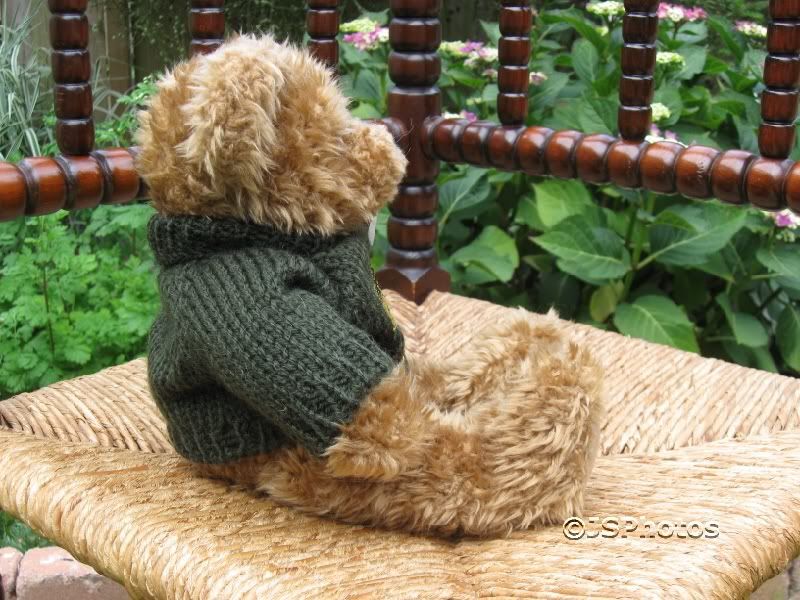 Harrods RB Silhouette Bear
Harrods Soft Toys Collection

Wearing A Green Knitted Woolen Sweater
With The Harrods Store Embroidered On It.

Has "Harrods" Embroidered On Left Foot

Very Soft Toy
Has Plastic Pellets in Bottom

Brand New
Comes With All Original Tags

Bear Only Has Been Displayed
And Bought From An Private Collection


30 cm / 12 Inch Tall
21 cm / 8.25 Inch Sitting


All rights reserved  © Jadees Antique Bear Shoppe
All text, graphics, images, templates are copyrighted
by JSPhotos & Jadees Antique Bear Shoppe

Those should not be duplicated, copied, used
or modified in any way without our permission.

All graphics and logo's from brand names are copyrighted
by their rightful owners and are used with permission.

WE DEAL IN VINTAGE, ANTIQUES, RARE COLLECTIBLES
& ONE OF A KIND IRREPLACEABLE ITEMS


See my other listings for more great items!

This item will be shipped Worldwide
by TNT Post Netherlands.
Method used: IPB Airmail Priority.

Item weights
280 grams




"Blessed shall be thy basket and thy store"

Deuteronomy (ch. XXVIII, v. 5)




txzj pxzj939 txzj65