Henry Bear Mercedes Benz Exclusive Handmade 2000 UK Ltd Edition 14 inch
Made Exclusively For Mercedes Benz
98894 Limited Edition

Henry
Teddy Bear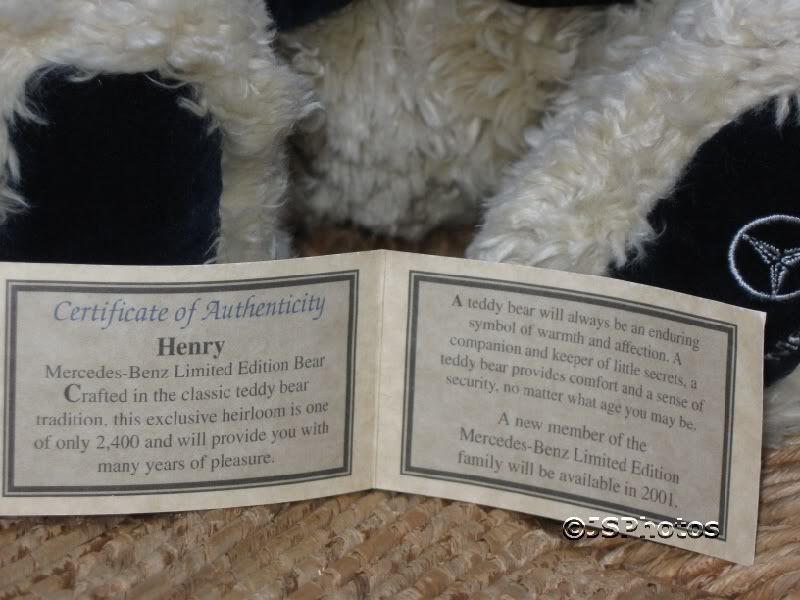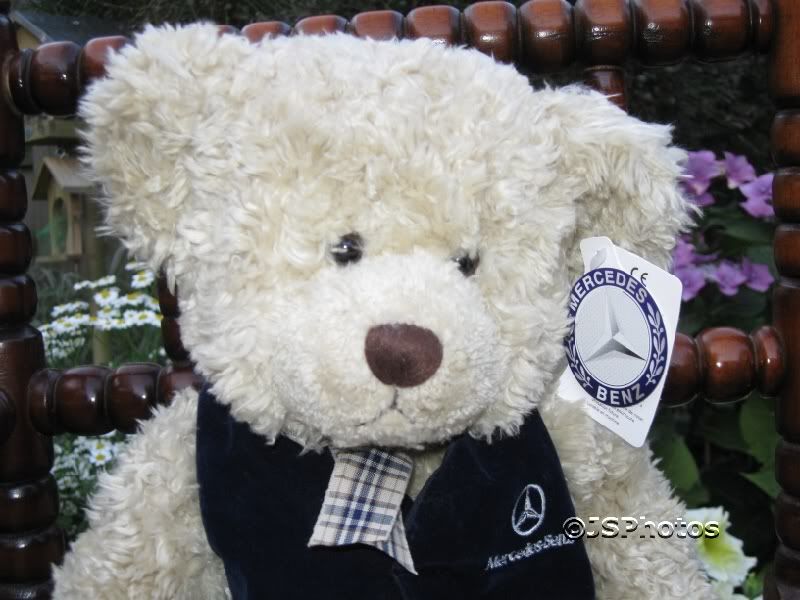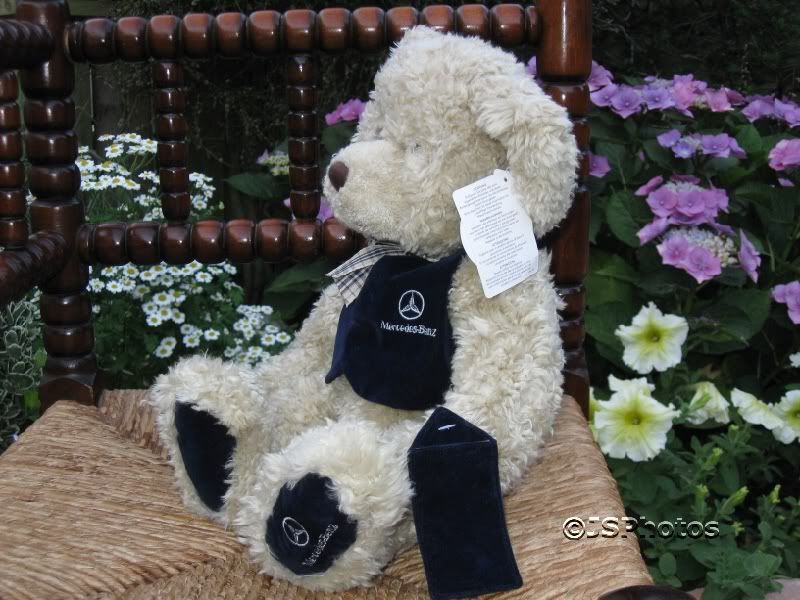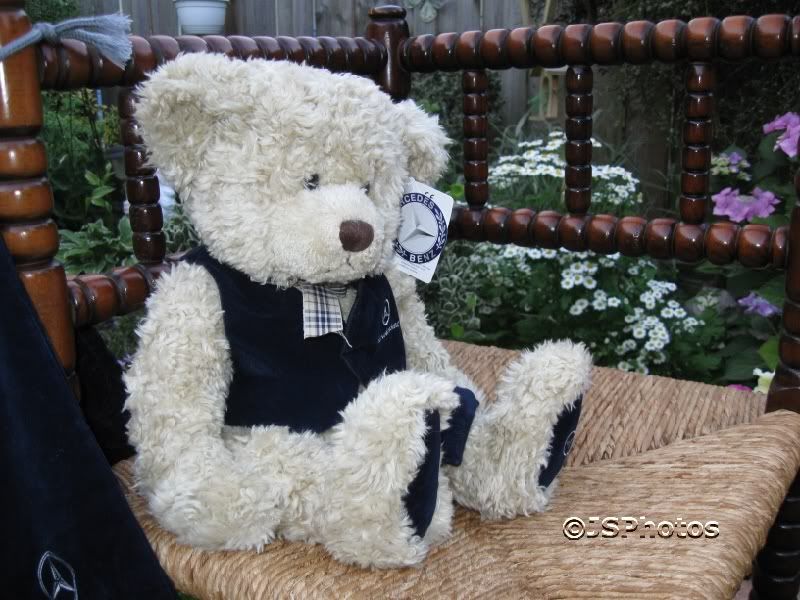 Henry

Made Exclusively For Mercedes Benz

98894 Limited Edition Teddy Bear

 


Up For Sale

Henry Bear

Mercedes-Benz Limited Edition Bear

Crafted In The Classic Teddy Bear Tradition
This Exclusive Heirloom Is One Of Only 2400
And Will Provide You With Many Years Of Pleasure.

A Teddy Bear Will Always Be
  A Enduring Symbol Of Warmth and Affection.
A Companion And Keeper Of Little Secrets .
A Teddy Bear Provides Comfort And A Sense Of Security.
No Matter What Age You May Be.

Made in the year 2000

Product Nr Q69320660

Item Nr 98894

Mercedes-Benz
Milton Keynes
UK

He is not jointed 

He is not numbered 


Has Plastic Pellets In Belly And Legs

Wearing A Plaid Bow
And A Velvet Vest



The Velvet Holder Attached To His Left Hand
Holds His Certificate




His Arm Pads Are Made of Suedette

His Foot Pads Are Made of Velvet
With Mercedes-Benz Embroidered On It

He Measures Approx
35.5 cm / 14 Inch Tall
26 cm / 10 Inch Sitting

With Certificate of Authenticity
All Original Tags And Original Velvet Storage Bag

Bear Has Only Been Displayed
Never Been Played With
Bought From A Private Collection



We Deal in Vintage, Antiques, Rare Collectibles
 & One of a Kind Irreplaceable Items

All of our Items are Kept Carefully Sealed in Storage
in a Smoke Free Environment



See my other listings for more great items!



"Blessed shall be thy basket and thy store"

Deuteronomy (ch. XXVIII, v. 5)








template by melissa

txzj pxzj2169 txzj58