K&M Owl Plush Handcrafted Brookfield Zoo Souvenir
K&M INTERNATIONAL INC.
OWL PLUSH
7" TALL
COMES WITH ALL ORIGINAL TAGS
HANDCRAFTED
NON ALLERGENIC
INCLUDED IS A BOOKLET THAT READS:
YOU CAN HELP PRESERVE SOME OF THE WORLDS
GREATEST TREASURES. SADLY RHINO'S, GORILLAS,
TIGERS , HUMMINGBIRDS, WHALES, DOLPHINS,
SEALS AND MANY OTHERS ARE THREATENED
WITH EXTINCTION.
YOU CAN MAKE A DIFFERENCE !
BEGIN BY SUPPORTING THE ZOOS AND AQUARIUMS
NEAR YOU.
MESSAGE PREPARED BY BROOKFIELD ZOO
PRESENTED AS A PUBLIC SERVICE BY K & M
INTERNATIONAL INC. TWINSBURG OHIO
SUCH A CUTE LITTLE OWL PLUSH
VINTAGE TAGS HAVE CREASES
SOLD " AS IS "
SMOKE FREE HOME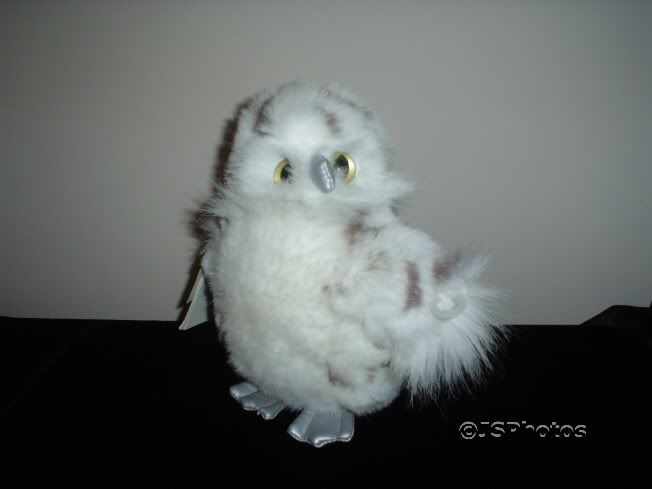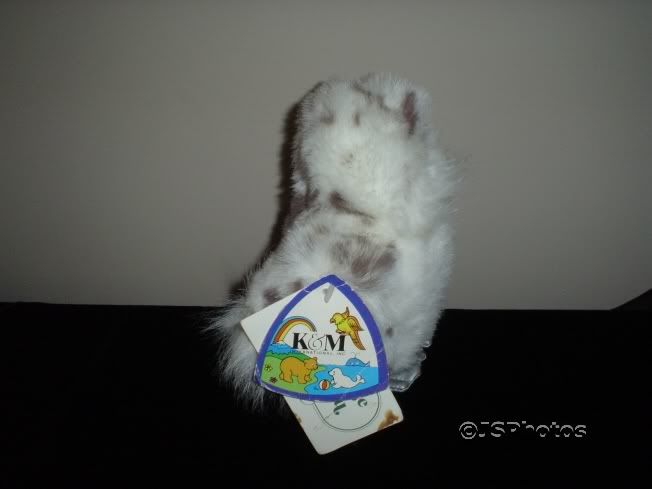 "Blessed shall be thy basket and thy store"

Deuteronomy (ch. XXVIII, v. 5)
---