Keel Toys UK SCOTLAND Bear with Hoody 6.5 inch
SKU: Canada
Sorry, this item is out of stock
| | | |
| --- | --- | --- |
|     | Keel Toys UK SCOTLAND Bear with Hoody |     |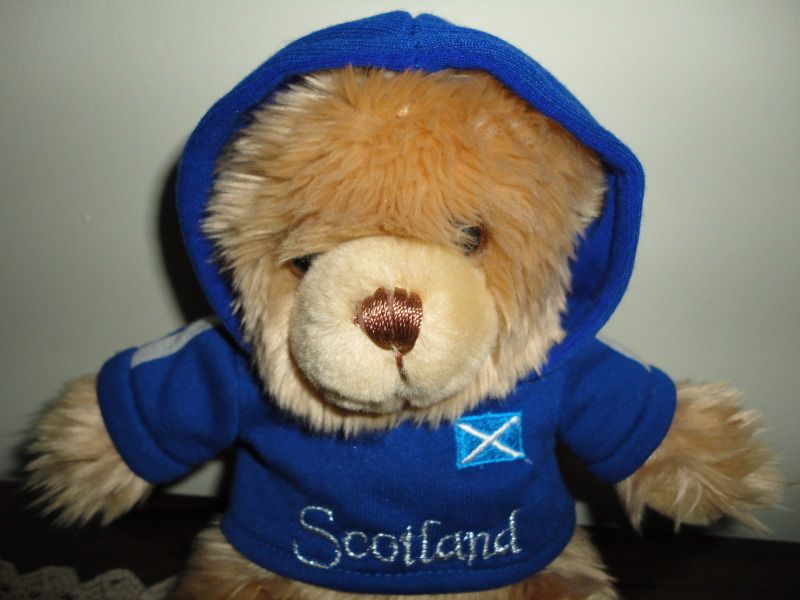 BRAND - Keel Toys UK
ITEM - Brown Plush SCOTLAND Teddy Bear
Wearing his hoody
Flag on his foot paw
 ITEM NR - None

NAME - None

YEAR - Unknown

SIZE INCHES - 6.5 inch

TAGS - Tush Tag

CONDITION - Good



Please view all pictures

*JS Photography props are not included in the sale 


Buy with Confidence from One of the Worlds
Top Trusted Sellers of Vintage & Retired Bears



All rights reserved © Jadees Antique Bear Shoppe

All text, graphics, images, templates are copyrighted
by JSPhotos & Jadees Antique Bear Shoppe

Those should not be duplicated, copied, used
or modified in any way without our permission.

All graphics and logo's from brand names are copyrighted
by their rightful owners and are used with permission.
We  accept all payments by Paypal 

This item will be shipped by Canada Post  


"Blessed shall be thy basket and thy store"
Deuteronomy (ch. XXVIII, v. 5)