Lettie Lane Antique Paper Dolls Book Sheila Young 1981
Lettie Lane Antique Paper Dolls
Sheila Young 1981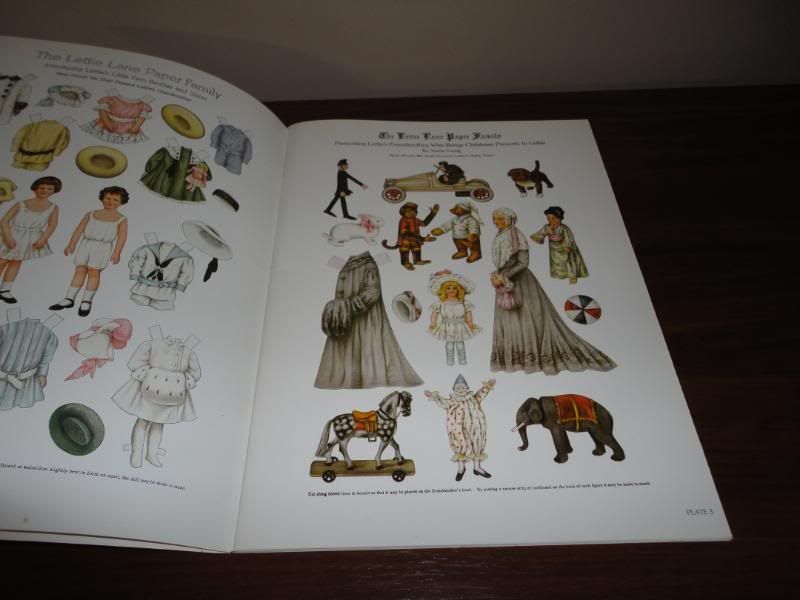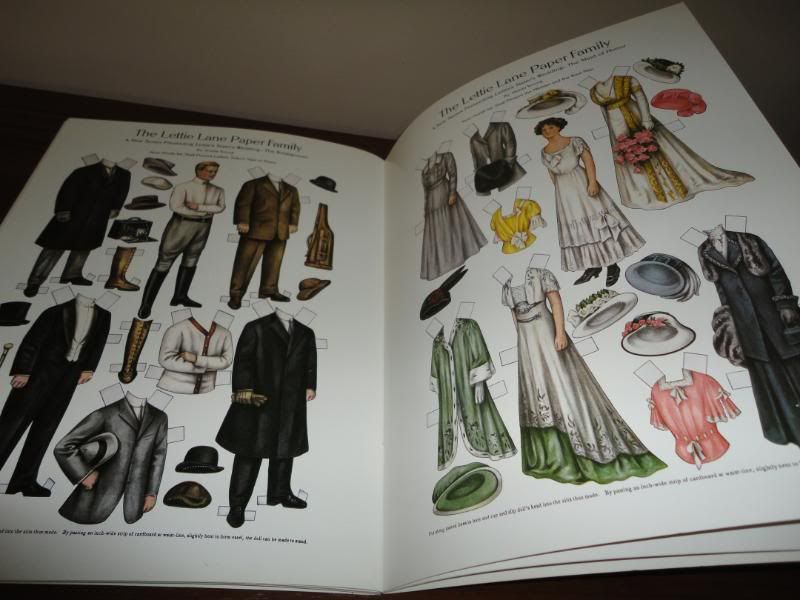 Lettie Lane Paper Dolls

Full Color Reproductions of 24 Antique Paper Dolls

Sheila Young

Thick cardboard pages to cut out

16 Plates in full color

32pp. printed on one side only

9 1/4 x 12 1/4

" Sheila Young's The Lettie Lane Paper Family

appeared for the first time in the October 1908

issue of the Ladies Home Journal.


The popular feature ran almost without

interruption until December 1912.


In March 1915, Lettie Lane introduced her friend

"Bettie Bonnett" and that series ran until 1918

This collection includes the paper dolls published

from October 1908 to June 1909, as well as the series

Presenting Lettie's Sister's Wedding 

which appeared from November 1909 to May 1910 "

Copyright 1981 by LHJ Publishing

Book has never been cut or used

Some minor wear from age

**Please visit our Shoppe for more

of these collectible paper doll cut out books

For Many Years We Supply Vintage, Antiques
Rare Collectibles & One of a Kind Irreplaceable Items

All of our Items are Kept Carefully Sealed in Storage
in a Smoke Free Environment

We never alter, repair or replace any of the features
on our bears & animals as we like to leave them
in the original condition for our collectors
We feel replacing them with anything from a different era
makes them no longer original or authentic

Buy with Confidence from One of the Worlds
Top Trusted Sellers of Vintage & Retired Bears
This item will be shipped Worldwide
by
Canada Post Airmail with Insurance



"Blessed shall be thy basket and thy store"


Deuteronomy (ch. XXVIII, v. 5)



Custom Designed for SSB, © In My Cedar Chest - All Rights Reserved.

txzj pxzj24191 txzj34 txzj85 txzj95