Russ Bears From The Past Bernie 100512 Handmade Wtags
 RUSS BERRIE & CO.
BEARS FROM THE PAST
" BERNIE "
 Bear HANDMADE
# 100512
9 1/2" tall
Expertly Crafted with Soft BROWN Plush
Velvet paws
WHITE Satin Ribbon
Tag signed by Russ Berrie
" I have been making Russ bears for over 35 years
In todays fast moving world I often reflect on the
cherished values of the past. The warmth of these
memories has inspired me to create this
very special collection of Bears From the Past.
Each of my bears are handcrafted in the finest
European tradition , and each one carries the promise
of sweet memories for tomorrow. "
Russ Berrie
Comes with ALL Original Tags
smoke free home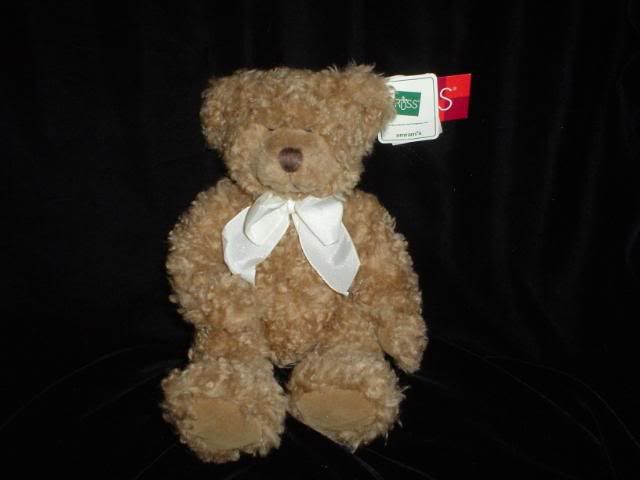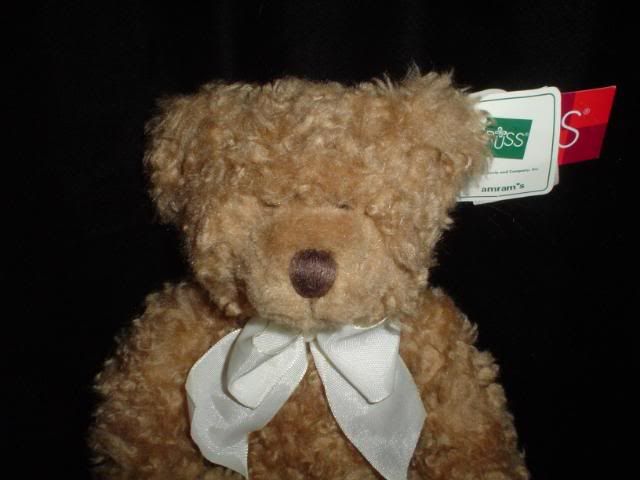 "Blessed shall be thy basket and thy store"

Deuteronomy (ch. XXVIII, v. 5)