Russ Berrie Caress Soft Pets 8 Inch Picadilly Bear 7681
 RUSS CARESS SOFT PETS COLLECTION
" PICADILLY "
 BEAR
# 7681
8 inches tall
expertly crafted to the most intriquite detail
COMES WITH ALL TAGS
Machine Washable
Hang tag reads :
Congratulations !

You are now the proud owner of a Russ Caress Soft Pet.

Handcrafted with non-allergenic and non toxic Materials.

We use a special new stuffing called Soft Fluff
making each animal incredibly huggable.
smoke free home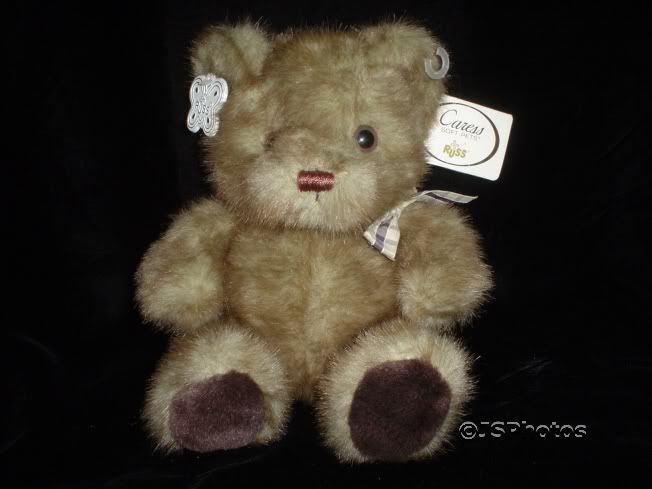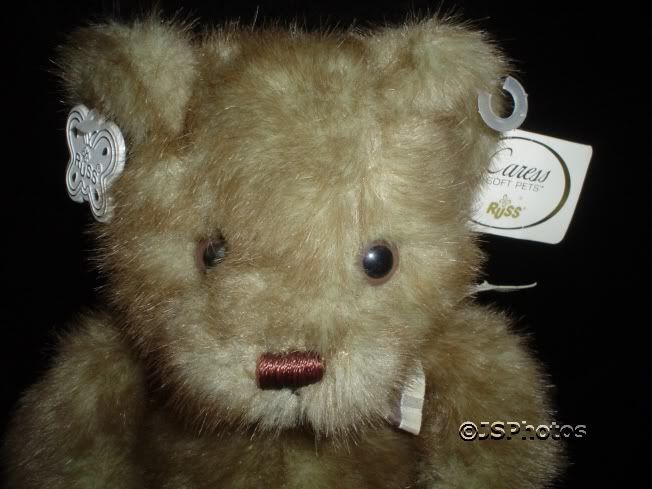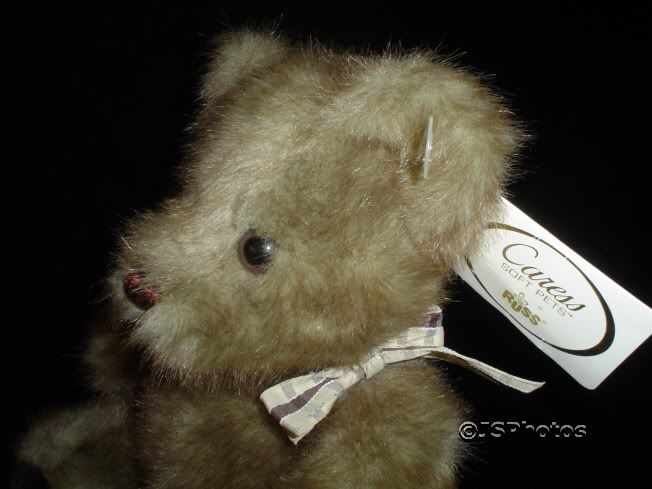 "Blessed shall be thy basket and thy store"

Deuteronomy (ch. XXVIII, v. 5)