Russ UK Past Times Snowflake Edwardian Bear Ltd Ed
Russ UK Past Times

Limited Edition

" Snowflake " Edwardian Bear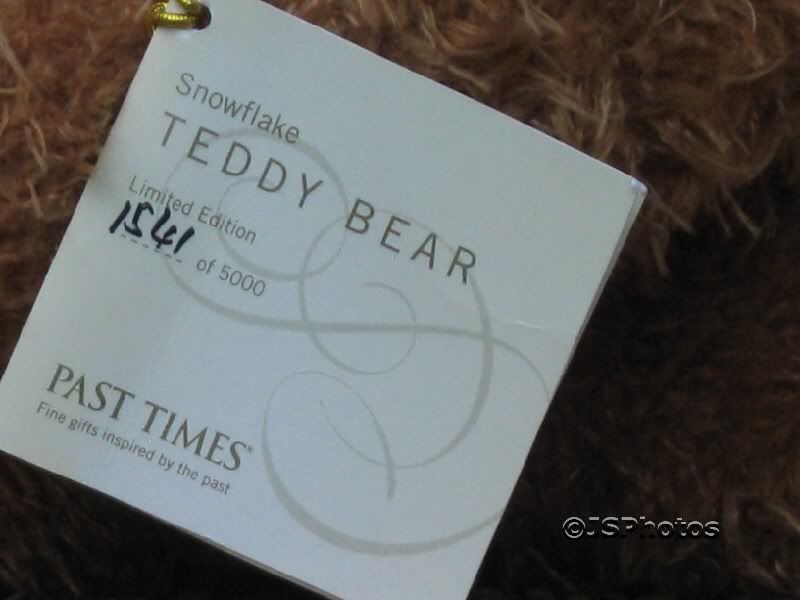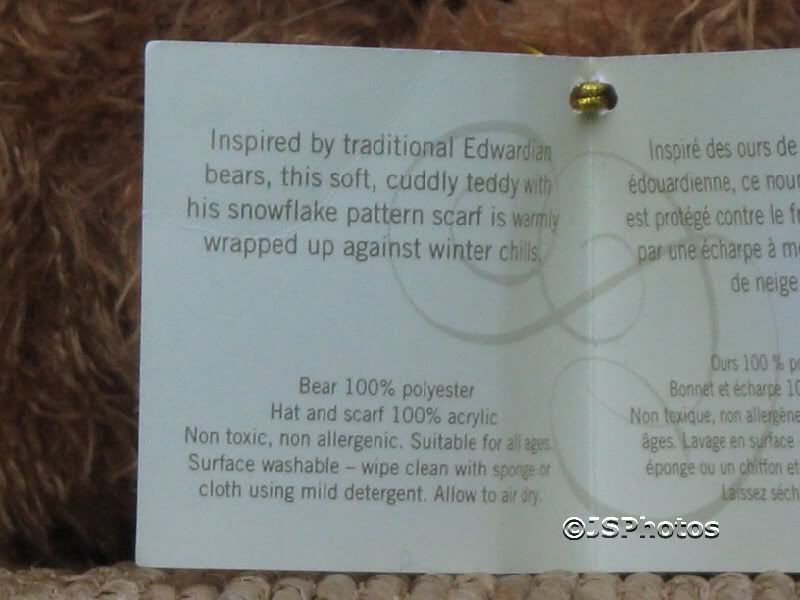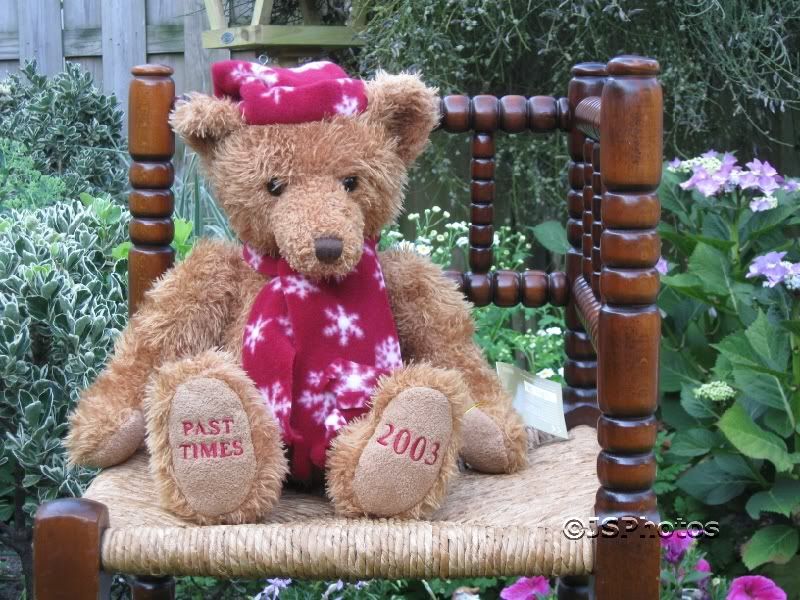 Snowflake Ltd Ed Teddy Bear by Past Times UK

57752 Russ Berrie UK 90322


Inspired By The Traditional Edwardian Bears

This Soft Cuddly Teddy With His

Snowflake Pattern Scarf Is Warmly

Wrapped Up Against The Winter Chills

Created By Russ Berrie UK
Item Nr 90322

Hand stitched Nose and Mouth

Unique Old Look With Long Nose
And Long Arms And Legs

Plastic Pellets In Arms And Legs

2003 Embroidered On Left Pad
Past Times Embroidered On Right Pad

Bear is 100% Polyster
Scarf & Hat 100% Acrylic

Non Toxic Non Allergic

43 cm / 17 Inch Tall
28 cm / 11 Inch Sitting

Brand New
Comes With All Original Tags



Never Been Played With



WE DEAL IN VINTAGE, ANTIQUES, RARE COLLECTIBLES
& ONE OF A KIND IRREPLACEABLE ITEMS

All of our Items are Kept Carefully Sealed in Storage
in a Smoke Free Environment



See my other listings for more great items!

This item will be shipped Worldwide
by TNT Post Netherlands.
Method used: IPP Airmail Priority Signed For with Tracking.

item weights
634 grams



"Blessed shall be thy basket and thy store"

Deuteronomy (ch. XXVIII, v. 5)









Clip Art provided by Designs by Trina. Template designed by Melanie Weltin of Honeycomb Hollow.

txzj pxzj4402 txzj18 txzj44 txzj83