Russ UK Vintage Humpback Mohair Bear Bartholomew


Russ UK Vintage Edition
100% Mohair Collection
Bartholomew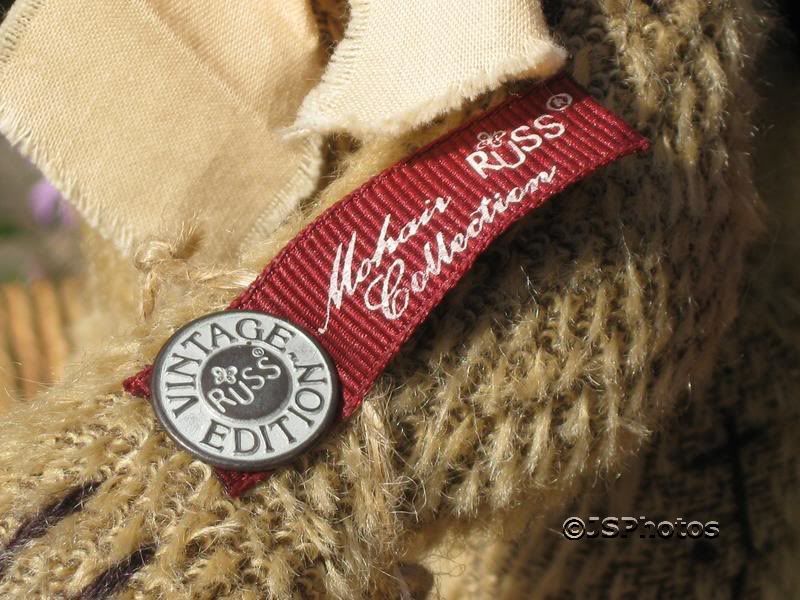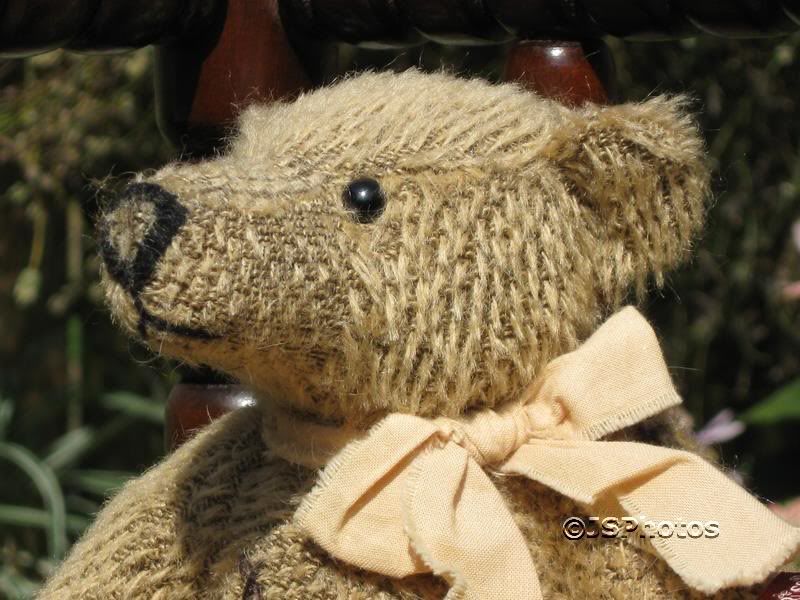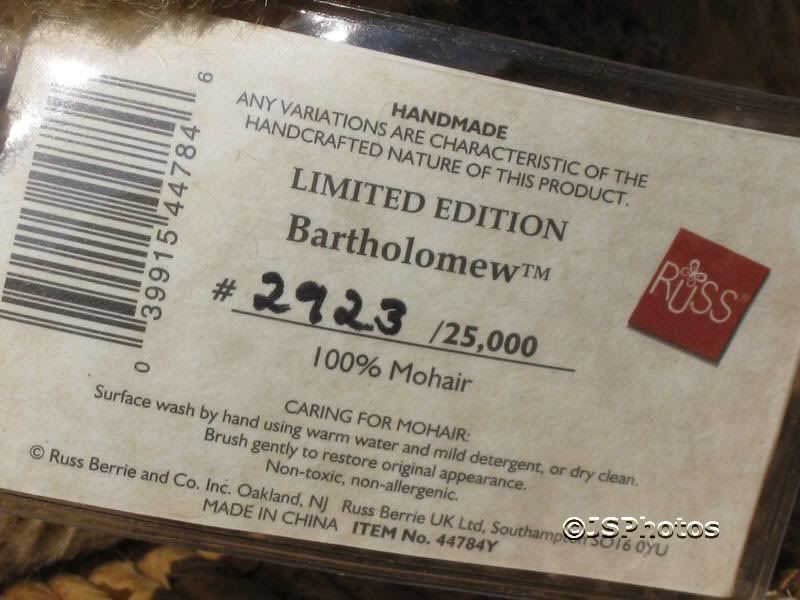 Russ UK Vintage Edition 100% Mohair Collection Bartholomew

Made exclusively by Russ Berrie UK

Limited Edition
Bartholomew

Vintage Edition
Part of the 100% mohair collection

Item number 44784Y

Only 25,000 made of and this is number 2923

Please note this bear is completely Handmade

Any variations are characteristic nature of this product

He has a very nice long muzzle
This is what we personally love about the vintage teddy bears

Wears a cream linen scarf

Has the vintage edition button attached to his left paws

Soft suedette paw pads with hand stitched nails

Has a cute hunchback

5 way jointed


Approx 26 cm / 10 inch tall
Approx 18 cm / 7 inch sitting

Comes with Certificate of Authenticity

Mohair collection bear
Bartholomew

Crafted from the finest 100% mohair
in the classic teddy bear tradition,

This handmade heirloom teddy meets my
personal standards and is guaranteed
to provide you with many years of pleasure
and faithful companionship.

A teddy bear has long been an enduring symbol
of warmth and affection.

As keepers of little secrets,
teddy bears provide comfort and a sense of security,
no matter what age you may be.

Inspired by wonderful memories of well loved friends,
I have chosen my favorite designs for this special mohair collection.

I hope this special collectible will find a warm spot in your heart,
becoming a cherished companion throughout the years.

Signed:
Russell Berrie

This bear has been kept carefully storaged

In a smoke free environment.

This bear has never been displayed

Never been played with.






WE DEAL IN VINTAGE, ANTIQUES, RARE COLLECTIBLES
& ONE OF A KIND IRREPLACEABLE ITEMS






See my other listings for more great items!


Paypal


"Blessed shall be thy basket and thy store"

Deuteronomy (ch. XXVIII, v. 5)




txzj pxzj6965 txzj19 txzj71