Stuffed Animal House Canada Maplefoot Bears " Syrup "
STUFFED ANIMAL HOUSE
MAPLEFOOT BEARS
- SYRUP -
CANADIAN BEAR
UNIQUE & VERY HARD TO FIND !!
CANADIAN MAPLE LEAF EMBROIDERED ON PAW
Totally stuffed super soft plush
VERY UNIQUE SHADES OF COLOR USED FOR BEAR
hard plastic nose , beaded eyes
leatherette eyelids
9" Tall
smoke free home
*Please visit our Shoppe for a BLACK BEAR
in this collection..

Thanks !!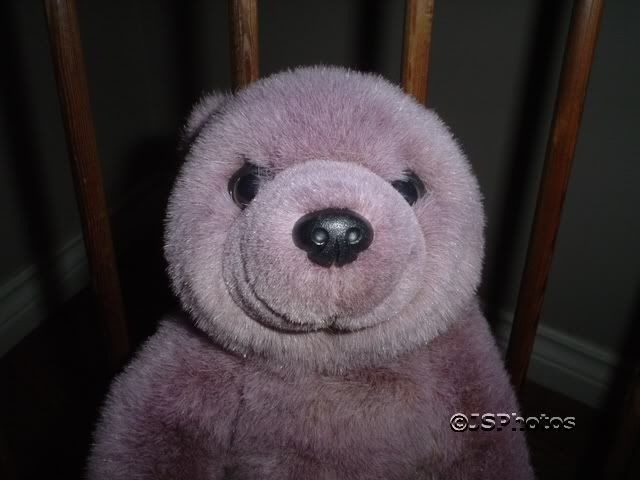 "Blessed shall be thy basket and thy store"

Deuteronomy (ch. XXVIII, v. 5)
---