USA Woodstown Whimsies Folk Art GUARDIAN OF HOPE Gourd Doll OOAK 2011
USA Woodstown Whimsies Folk Art GUARDIAN OF HOPE Gourd Doll OOAK 2011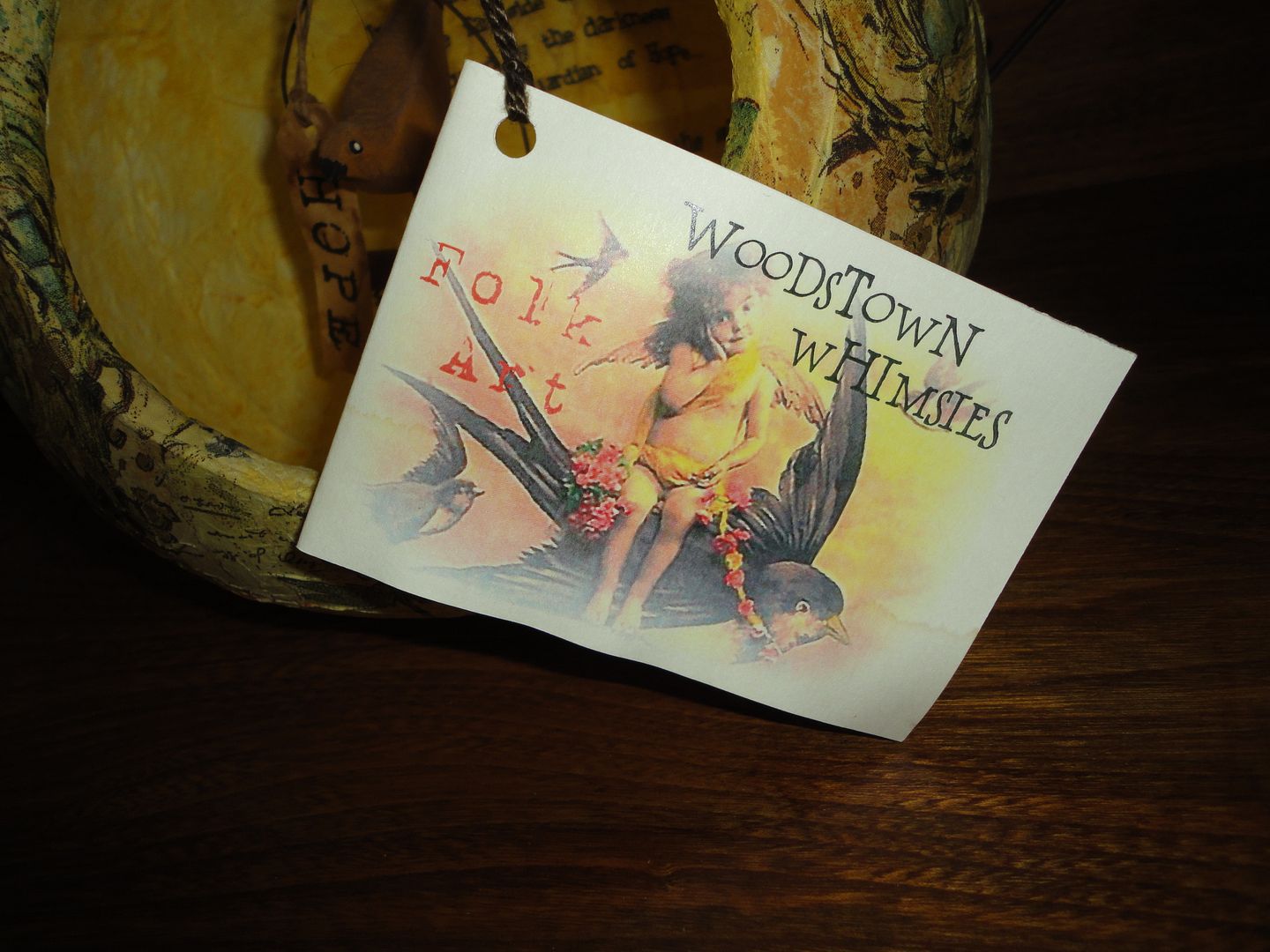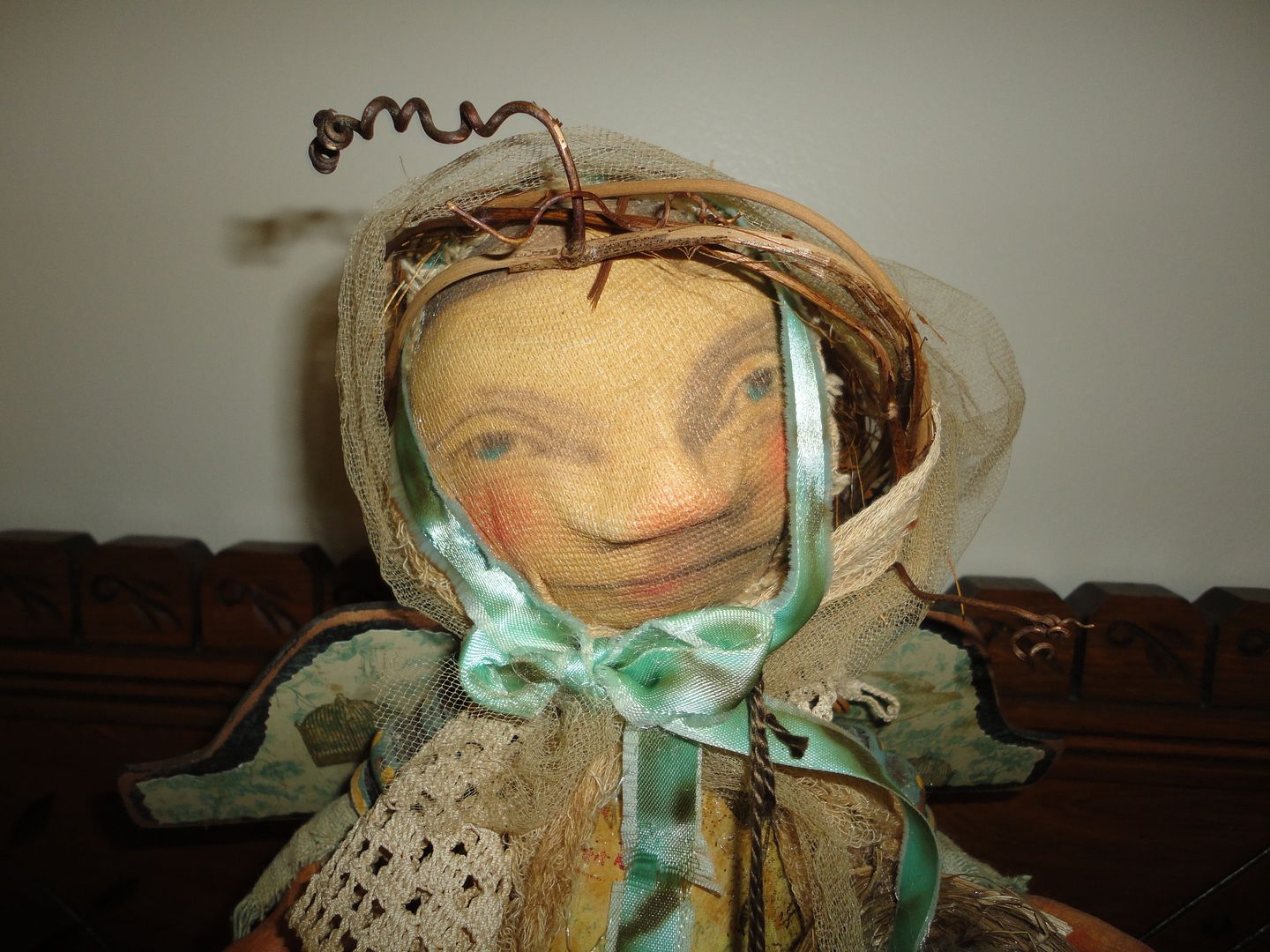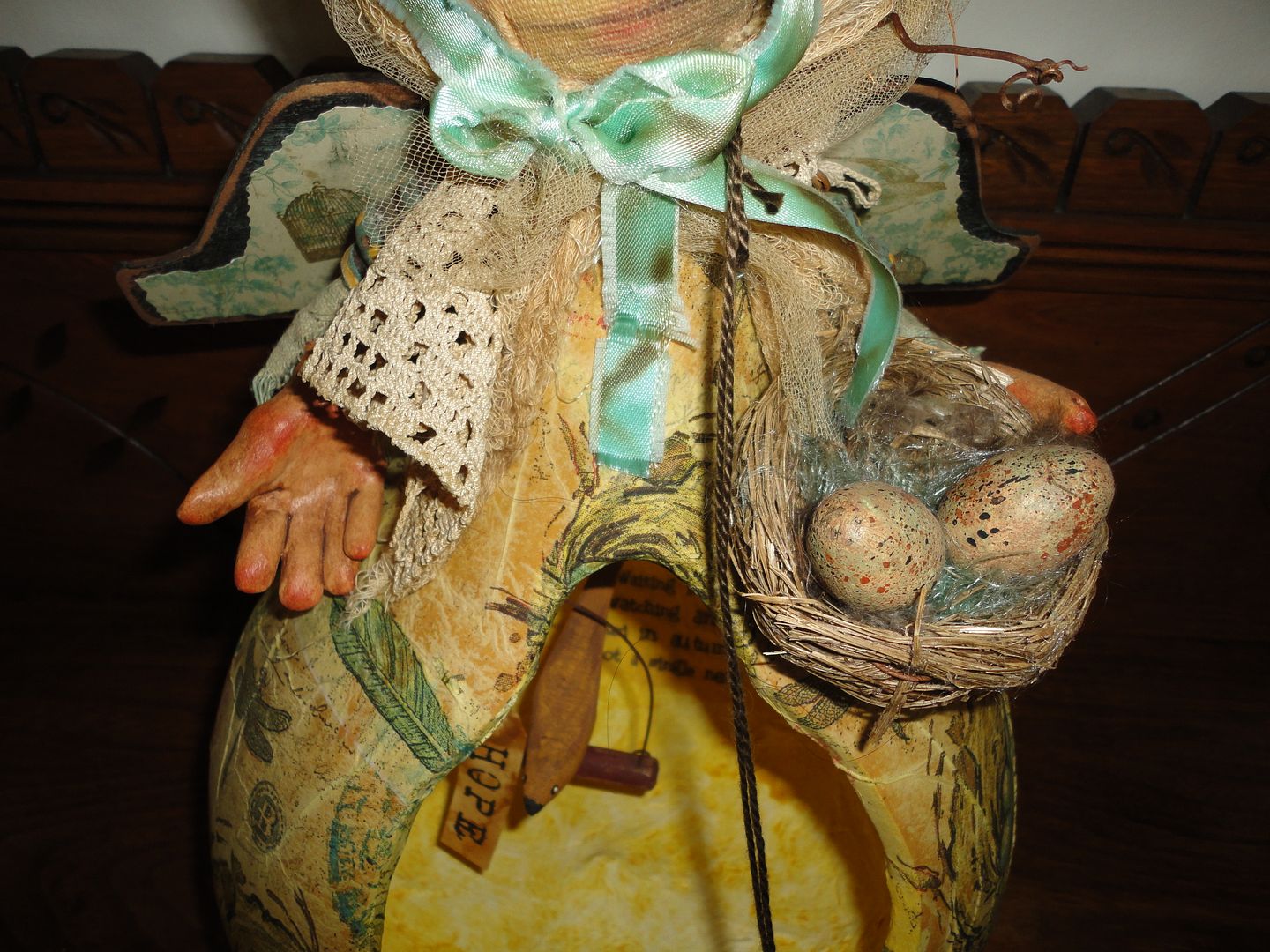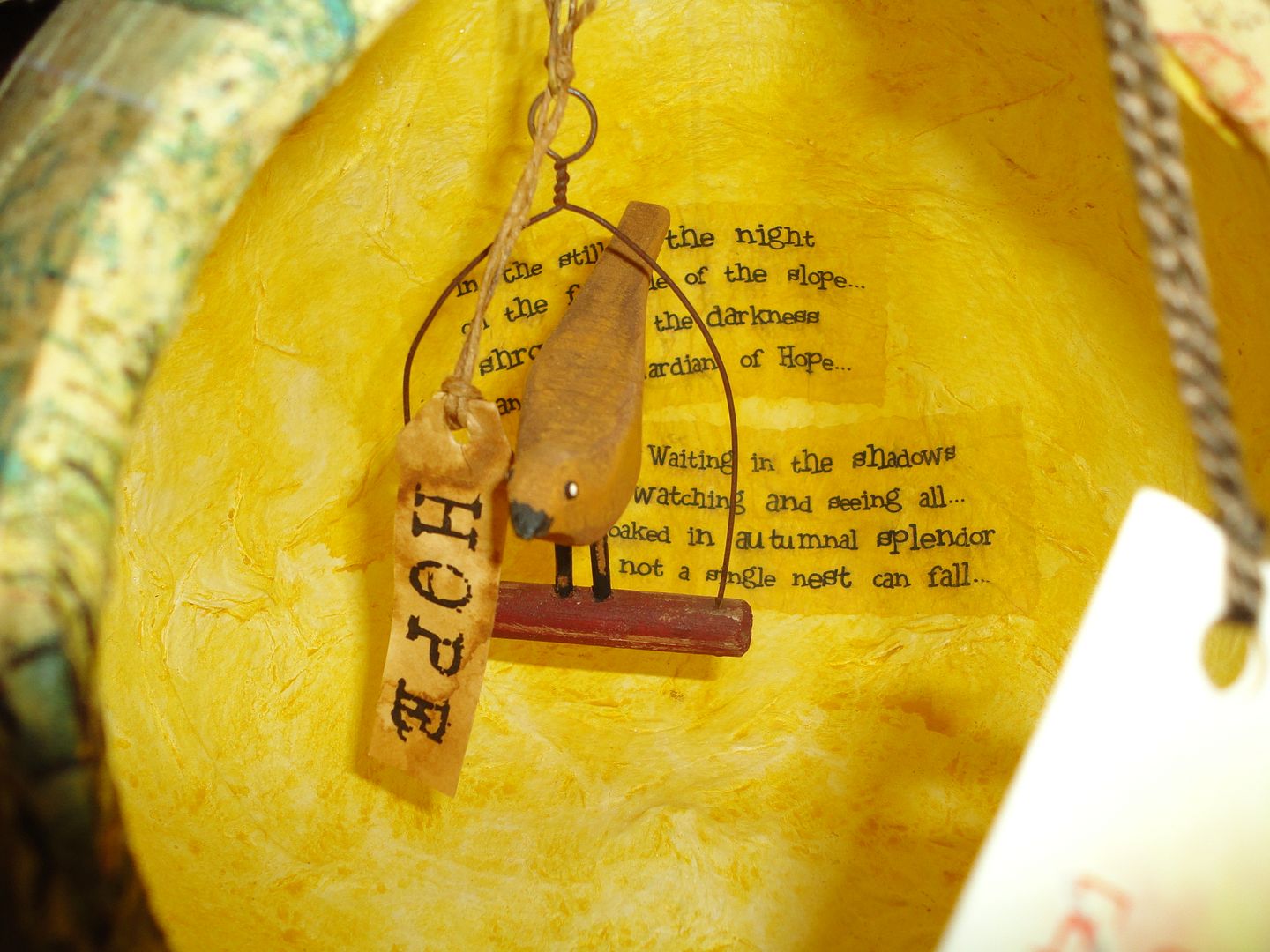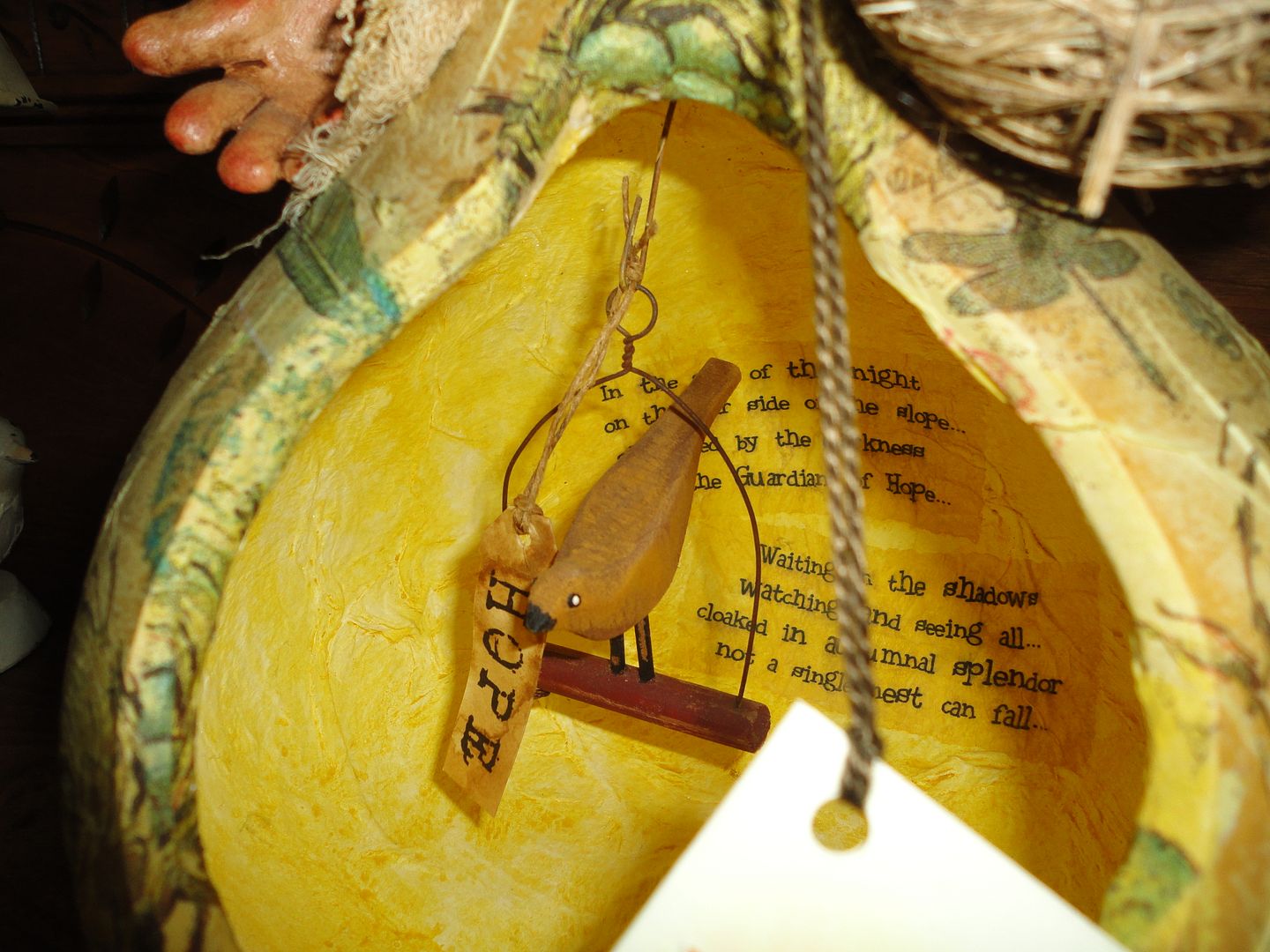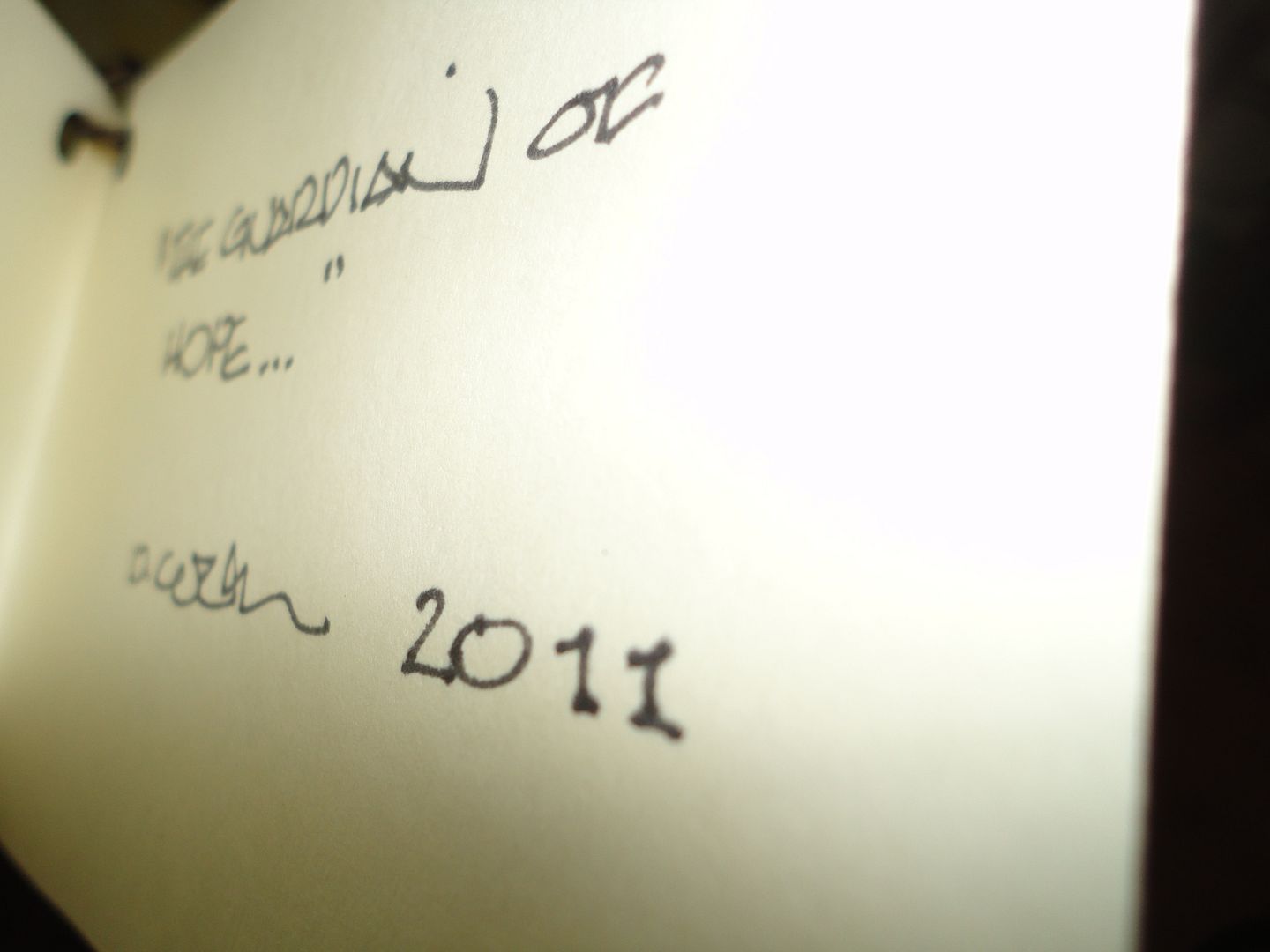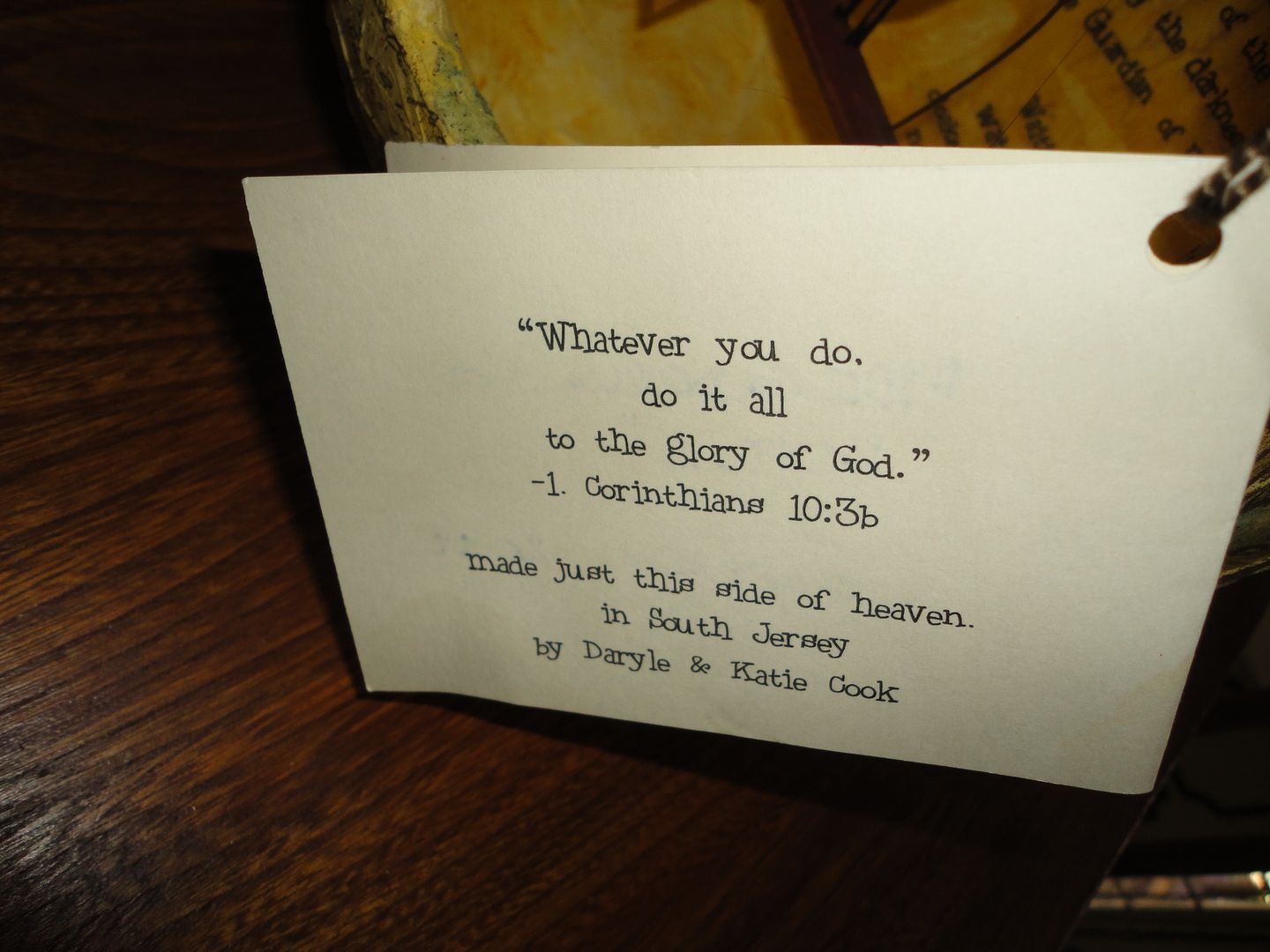 The Guardian of Hope Gourd Doll 
13 inches 
One of a Kind Folk Art 
Created by Daryle & Katie Cook 
South Jersey USA 
Named " The Guardian of Hope " 
2011 
No damage 
Excellent condition 
** Bird lamp not included 

More info about the Guardian of Hope 
Guardian of Hope a gourd doll by woodstown whimsies
Daryle & Katie Cook 
Folk art from South Jersey 
Created on February 2011 
The Guardian of Hope ! 
This gourd doll has been competing at 
the Art Doll Quarterly Gourd Doll Challenge in California in 2011 
"The Guardian of Hope" is made from a photo transfer on cotton knit fabric, using a vintage photograph from the artist stash of long forgotten souls!  He stretched the fabric over a basic paper clay form that he built up, intentionally trying to form the "smile lines" on either side of her mouth. Then he hand colored the details. He placed a bit of paper clay underneath the nose to give her face a little depth and dimension. 
(she looks like the artists grandma!)  
Her body is a "birdhouse" gourd that is hollowed out
The outside of the gourd is covered with a paper napkin, using the same white glue & water mixture.  The natural finish of the gourd shows through the translucent single-ply napkin nicely.  The artist cut the little bird from a piece of pine, added wooden dowel legs, and placed him on the wire & wood perch.
The poem is the artist feeble attempt to help "explain" 
the whole idea of this guardian, the nest, 
and of course:  "hope!"
The poem inside the Gourd 
In the still of the night
on the far side of the slope...
shrouded by the darkness
stands the Guardian of Hope...
Waiting in the shadows
watching and seeing all...
cloaked in autumnal splendor
not a single nest can fall... 
This Gourd doll was also featured in the 
Fall 2011 Issue of Art Doll Quarterly 
"Guardian of Hope" can be seen on page 65