Harrods UK Millennium Teddy Bear Plush 13 inch Brand NEW in Box 2000
Harrods 2000 Millennium Bear
 13 inch New In Box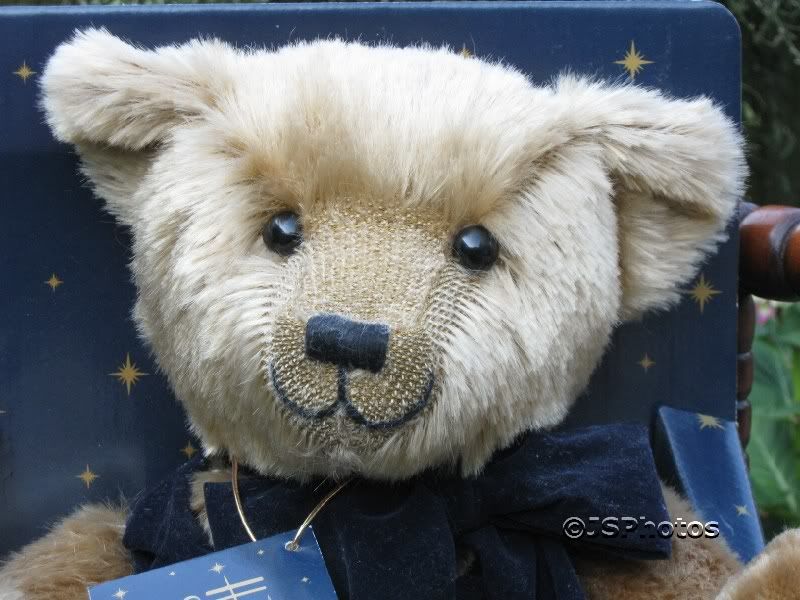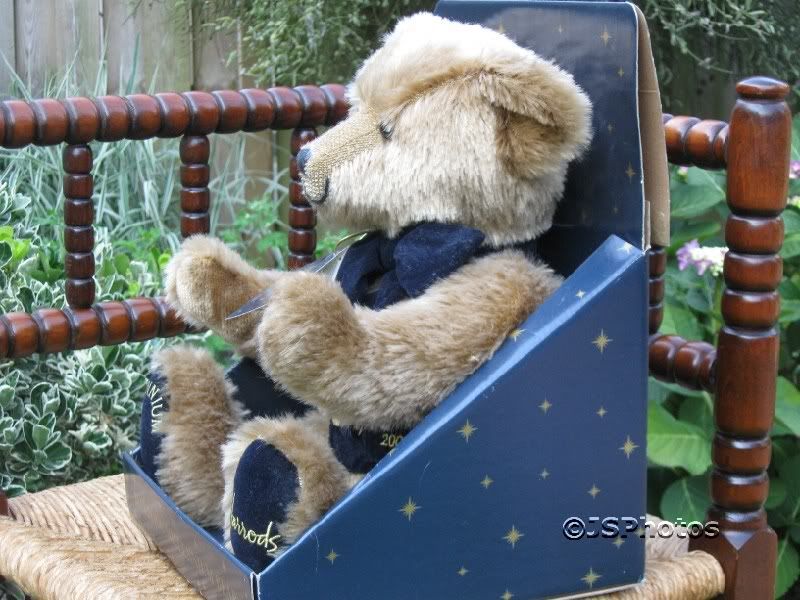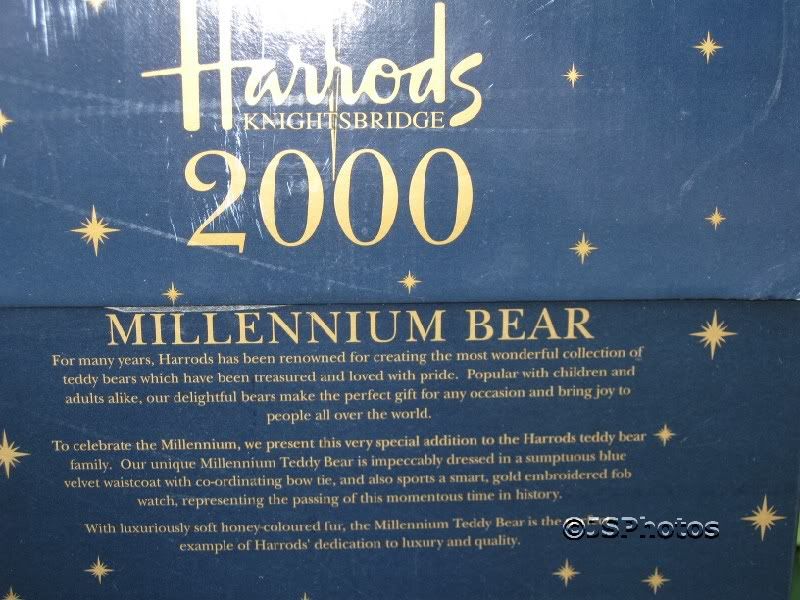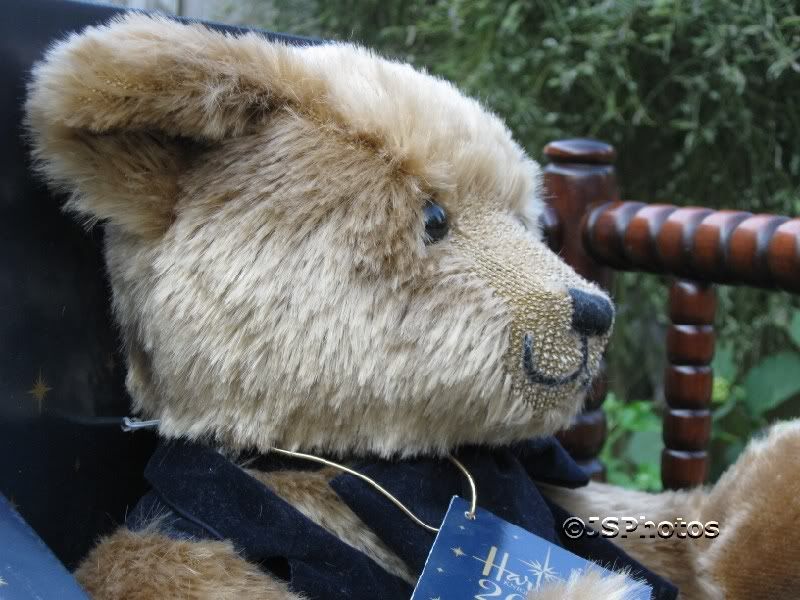 Harrods Knightsbridge 2000 Millennium Bear

13 inch

 New In Box- Never been removed


Harrods Bear

For many years,
Harrods has been renowned for creating
the most wonderful collection of teddy bears
Treasured and loved by children and adults alike,
our delightful bears make the perfect gift for any occasion
And bring joy to people all over the world.

To celebrate the millennium,
We present this very special addition to the
Harrods Teddy Bear Family.

Our Unique Millennium Teddy Bear is
Impeccably dressed in a sumptuous
Blue velvet waistcoat with co-ordinating bow tie
And also sports a smart gold embroidered fob watch,
Representing the passing  of this momentous time in history

With luxuriously soft honey-colored fur,
The Millennium Teddy Bear
Is the perfect example of
Harrod's dedication to luxury and quality




All rights reserved  © Jadees Antique Bear Shoppe
All text, graphics, images, templates are copyrighted
by JSPhotos & Jadees Antique Bear Shoppe

Those should not be duplicated, copied, used
or modified in any way without our permission.

All graphics and logo's from brand names are copyrighted
by their rightful owners and are used with permission.




WE DEAL IN VINTAGE, ANTIQUES, RARE COLLECTIBLES
& ONE OF A KIND IRREPLACEABLE ITEMS

PLEASE READ ALL OF THE TERMS VERY CAREFULLY
BEFORE BIDDING OR BUYING



See my other listings for more great items!
 



"Blessed shall be thy basket and thy store"

Deuteronomy (ch. XXVIII, v. 5)




Custom Designed for SSB, © In My Cedar Chest - All Rights Reserved. txzj pxzj9681 txzj83 txzj85